HOW CAN WE HELP YOU?
We get to come to work every day and work on behalf of you, our members – how great is that?
Looking for information on a project? Interested in getting your Gold Seal Certification? Need guidance with an issue facing your business? Is there something we could be doing better? Is there a program or service you'd like to see? Let us know!
THE TEAM

D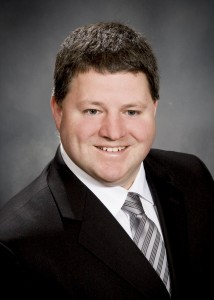 uncan Williams
President
email; ext 700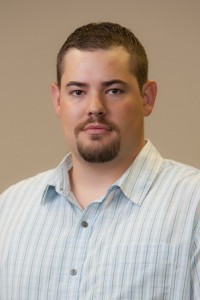 Rob Lewis
Finance Lead
email; ext 705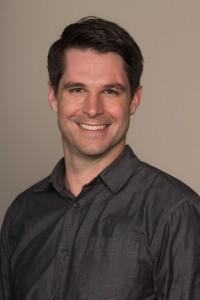 Alain Lefebvre, CHRP
Manager, Industry and Corporate Education
email; ext 712
Chantal Arsenault
Industry Education Coordinator
email; ext. 706
Colleen Fiske
Communications and Marketing Lead
email; ext 713
Vanessa Jones
Membership Lead (On Maternity Leave)
email; ext. 715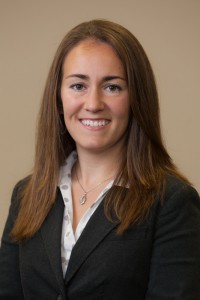 Britney MacNeil
Events Lead
email; ext 704

Michelle Fievet
CANSWorks Program Lead
email; ext. 711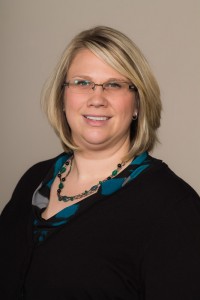 Lesley Whynot
Member Services Specialist Team Lead
email; ext 702
Sheryl Ferrington
Administrative Program Support
email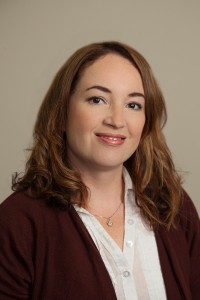 Venessa Josey
Administrative Program Support
email; ext. 708
HOURS OF OPERATION
Monday – Friday          8:30 am – 4:30 pm
Dartmouth Office                                                                                              Sydney Office
134 Eileen Stubbs Ave, Unit 103                                                                          275 Charlotte Street
Dartmouth, NS B3B 0A9                                                                                       Sydney, NS   B1P 1C6
Tel: 902.468.2267                                                                                                   Tel: 902.468.2267 x 704
Fax: 902.468.2470                                                                                                  Fax: 902.468.2470
cans@cans.ns.ca                                                                                                      cans@cans.ns.ca