CANS Honourary Life Members
Through designation of Honourary Life Membership, the Construction Association of Nova Scotia wishes to honour individuals who, through their deeds and actions, have significantly contributed to the betterment of the Association, the industry, and attainment of CANS' goals and visions.
CANS 2022 Honourary Life Member is Royce Williston.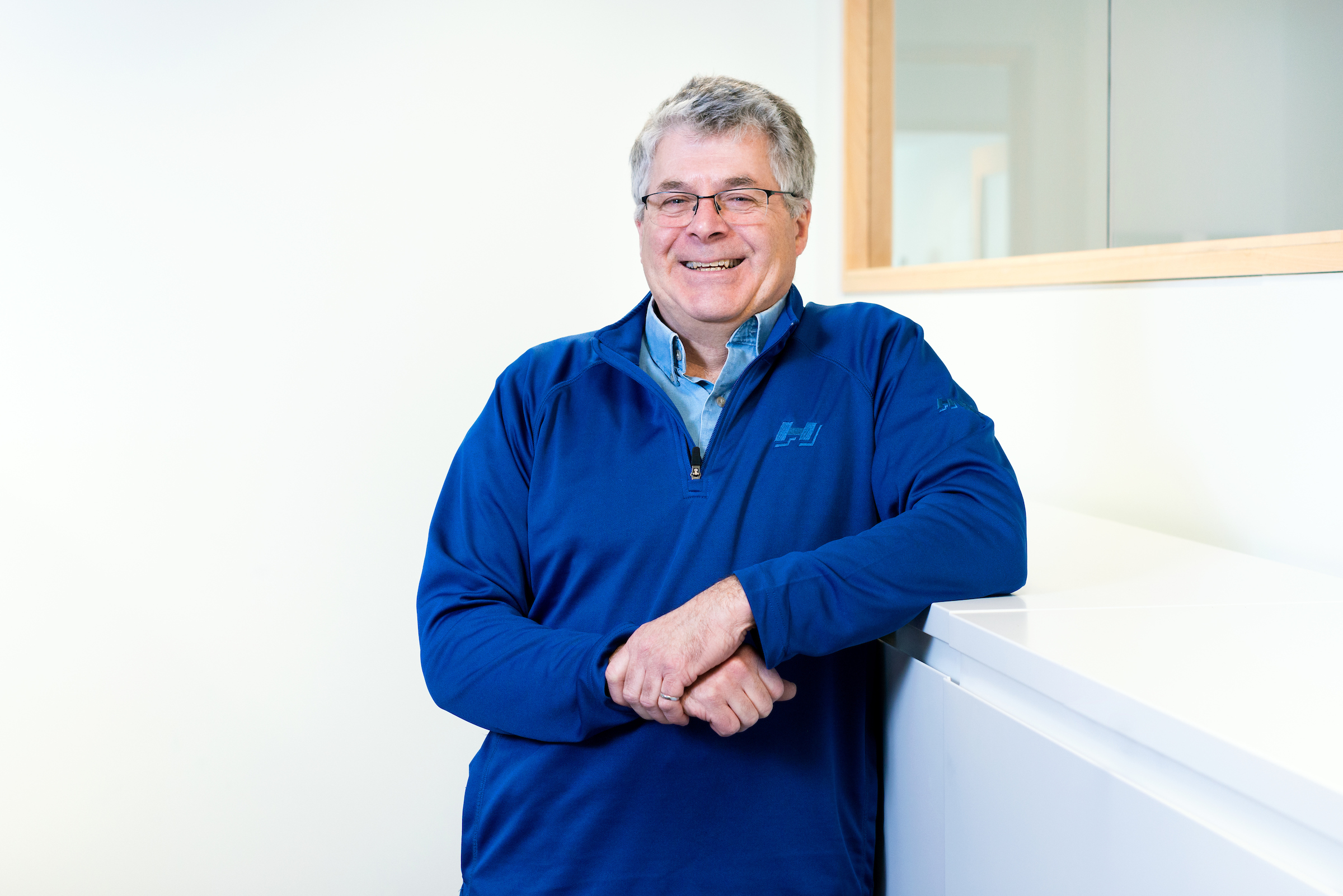 Click HERE to read about Royce's accomplishments, commitment to community and to the construction industry.
---
To view a list of CANS past Honourary Life Members, click HERE.