CANS 159th ANNUAL GENERAL MEETING,
 October 1-3, 2021
presented by: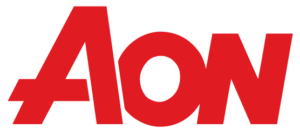 You're Invited to CANS AGM!
Held every autumn in a different location throughout the Maritimes, CANS Annual General Meeting is a weekend-long event that hosts up to 200 guests, including owners, managers, employees and clients. The weekend typically includes a golf tournament, an activity highlighting the local community, nightly entertainment, keynote speakers, awards presentations, and the AGM business meeting.
Event Information
Stay tuned for more information, including a *new format for 2021!*
Please note that we are proactively planning for all of CANS 2021 events to ensure that we do our part to limit the spread of COVID-19. We are continually monitoring the pandemic and carefully following public health's guidelines and directives
Questions?
Michelle Peters
Events Lead, Construction Association of Nova Scotia
902-818-6530
mpeters@cans.ns.ca