2021 CANS 159th ANNUAL GENERAL MEETING, Presented by Aon
 September 29, 2021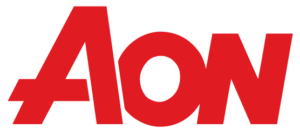 You're Invited to CANS AGM!
Held every autumn in a different location throughout the Maritimes, CANS Annual General Meeting is a weekend-long event that hosts up to 200 guests, including owners, managers, employees and clients. The weekend typically includes a golf tournament, an activity highlighting the local community, nightly entertainment, keynote speakers, awards presentations, and the AGM business meeting.
2021 Format:
In 2021, our condensed AGM will be a one-day event including our business meeting, awards presentations, networking opportunities with industry decision-makers, dinner and evening entertainment!
Event Information
IMPORTANT! CANS 2021 ANNUAL GENERAL MEETING COVID-19 SAFETY PLAN
We are excited to present our plans to safely execute the CANS 2021 Annual General Meeting taking place on September 29, 2021, at the Halifax Convention Centre. All participants and volunteers will follow the safety plan, which is based on advice from our professional event planners, our recent experience executing this same event safely in 2020, and guidelines set out by the Nova Scotia Health Authority.
VIEW: CANS 2021 Annual General Meeting COVID-19 Safety Plan.
Please note: All attendees of this event will need to provide proof of vaccination upon entry to the venue. For more information click HERE.
Agenda —
11:30 am – 12:30 pm  | On-site delegate check-in
12:30 – 2:30 pm | Luncheon and Speaker, Ballroom 1
CANS welcome
Luncheon Speaker: Denika Coakley, DC Woodworks
2:30 – 3:00 pm | Coffee & Networking Break
3:00 – 5:00 pm | AGM / Business Session, Ballroom 2 & 3
Canadian Construction Association presentation
CANS 159th Annual General Meeting
5:00 – 6:00 pm | Pre-Dinner Reception  (to be confirmed)
6:00 – 8:30 pm | Keynote Dinner and Awards, Ballroom 1
Keynote Speaker: Tareq Hadhad, Peace By Chocolate
Honourary Life Member Award
Long Term Member Awards
Bowman Awards
Guided chocolate tasting with Peace by Chocolate
CANS thank you & event close
Speakers —
LUNCHEON SPEAKER: Denika Coakley, DC Woodworks
(Find Denika on Twitter, LinkedIn, and Facebook)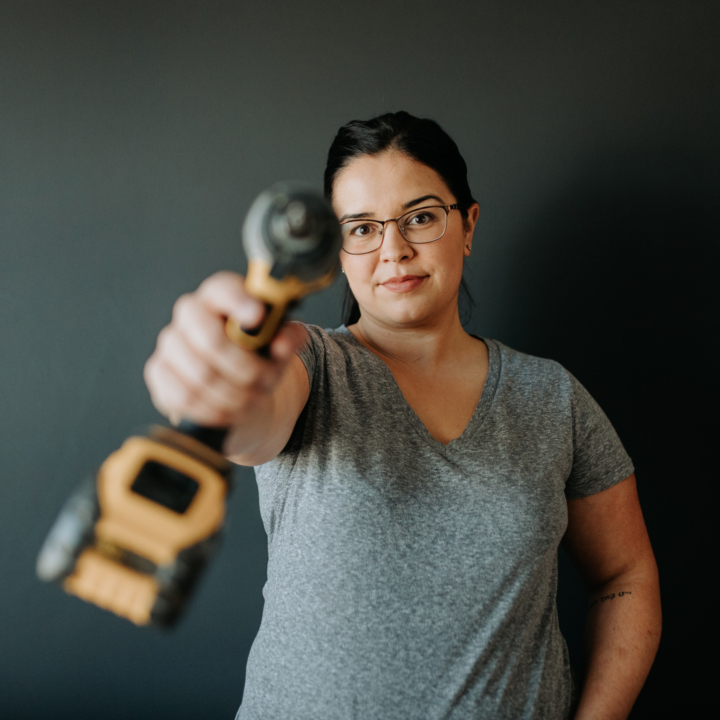 "Denika Coakley has been an artist her entire life. She is a professional carpenter, self taught YouTuber, DIY expert, and isn't afraid to not fit 'inside the box'. Denika's favourite medium is painting but she's got a handle on every tool in the box and her skills and creativity shine." Read Denika's full bio here.
KEYNOTE SPEAKER: Tareq Hadhad, Peace By Chocolate
(Visit Peace By Chocolate online, or find Tareq on Twitter, LinkedIn)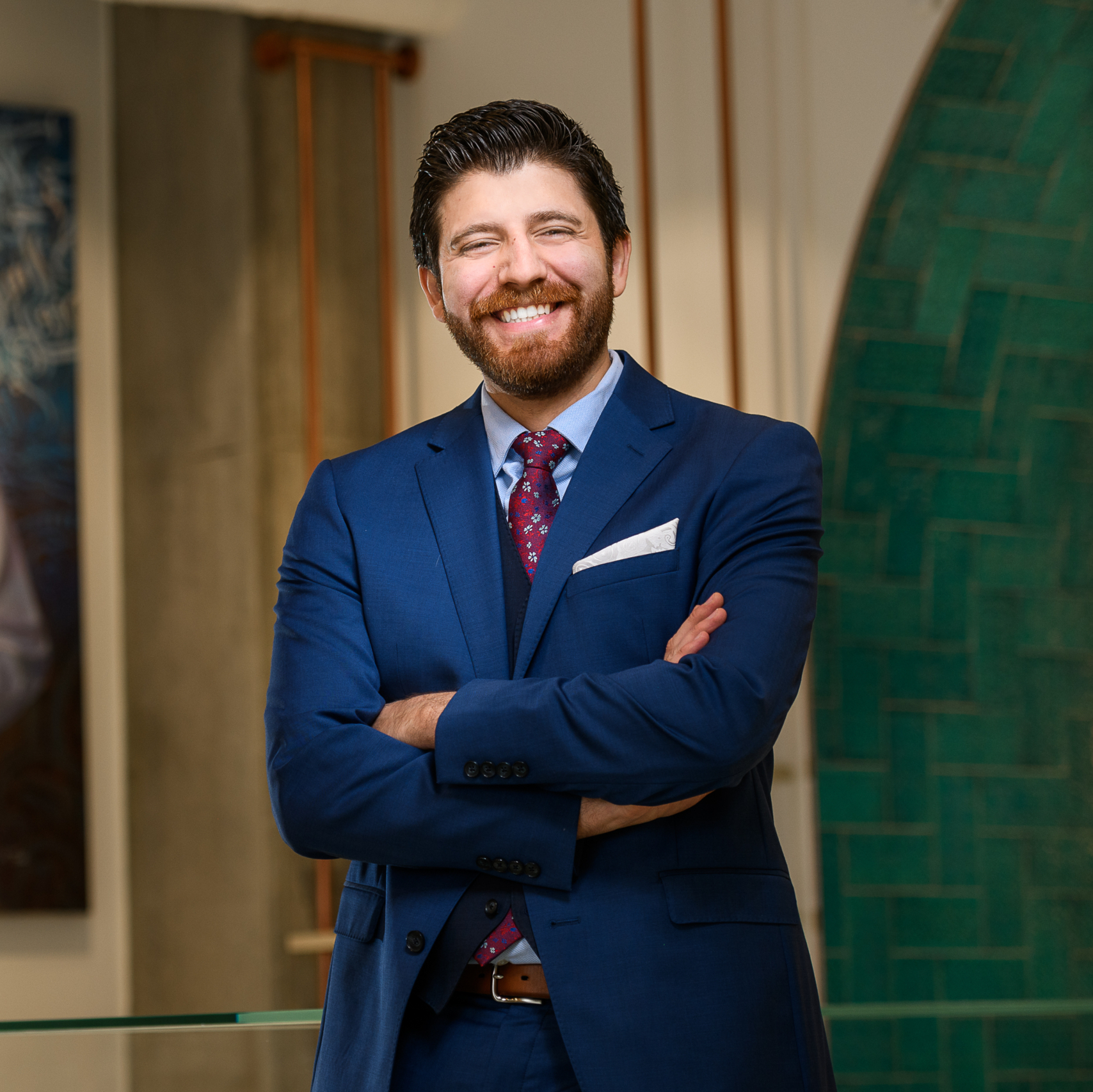 "He was a Syrian refugee and now living his new life with his entrepreneurial family in Canada's east coast. He is the founder and CEO of Peace by Chocolate, the recipient of Start Up Canada's National Newcomer Entrepreneur Award, named one of the Top 25 Immigrants in The Maritimes and selected by Google as the National Hero Case for 2018, and was awarded RBC's top Immigrant Award and Entrepreneur of the Year in 2020." Read Tareq's full bio here.
Pricing —
Regular Registration (until Wednesday, September 12, at 4:00 PM):
Business Session, Keynote and Lunch: $155.00 + HST per person
Dinner, Awards and Entertainment: $205.00 + HST per person
Full Event: $280.00 + HST per person
Room Block —
A block of rooms has been secured for $169 a night at the conveniently located, The Sutton Place Hotel Halifax. Please use either the following Group Access Code or Group Booking Link to access this special rate! Don't miss this rate, the cut-off date is Saturday, August 28, 2021.
Sponsorship —
Learn more about the specific opportunities for CANS 2021 AGM, contact Michelle Peters at mpeters@cans.ns.ca to book your sponsorship!
NOTICE RE: CANS 2021 Events — Please note that we are proactively planning for all of CANS 2021 events to ensure that we do our part to limit the spread of COVID-19. We are continually monitoring the pandemic and carefully following public health's guidelines and directives
Questions?
For Event Info, Contact:
Britney MacNeil
Events Lead
Tel: 902.468.2267 ext. 704
Cell: 902.499.2939
bmacneil@cans.ns.ca
For Sponsorship Info, Contact:
Michelle Peters
Sponsorship Lead
Tel: 902.468.2267 ext. 718
Cell: 902-818-6530
mpeters@cans.ns.ca