THE TEAM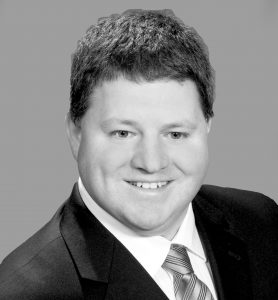 Duncan Williams
President
Email; 902-468-2267 ext 700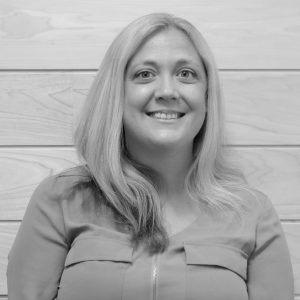 Sheryl Farrington
Executive Assistant
Email; 902-468-2267 ext 708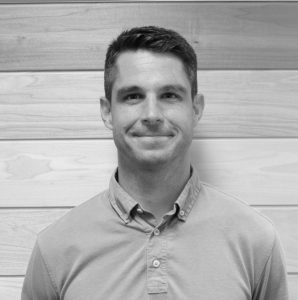 Alain Lefebvre
Manager, Industry Education & Workforce Development
Email; 902-468-2267 ext 712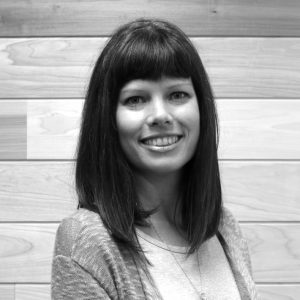 Melody Hillman
Manager, Member Engagement & Development
Email; 902-468-2267 ext 715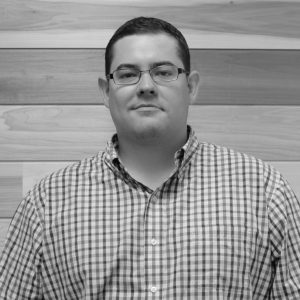 Rob Lewis
Manager, Financial Services 
Email; 902-468-2267 ext 705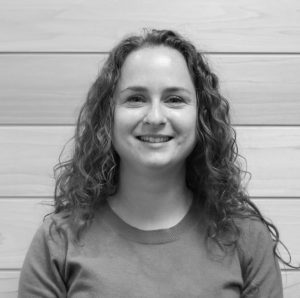 Colleen Fiske
Manager, Marketing & Communications
Email; 902-468-2267 ext 713
Lesley Whynot
Manager, Projects & Information Services
Email; 902-468-2267 ext 701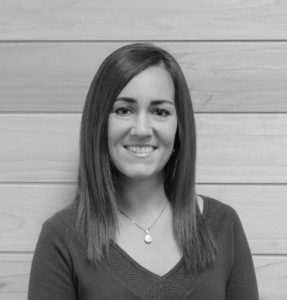 Britney MacNeil 
Events Lead
Email; 902-468-2267 ext 704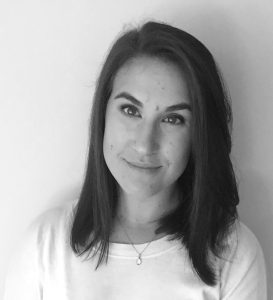 Natalie Bobbitt
Sponsorship Lead
Email; 902-468-2267 ext. 704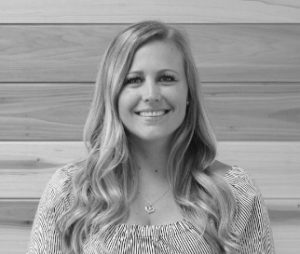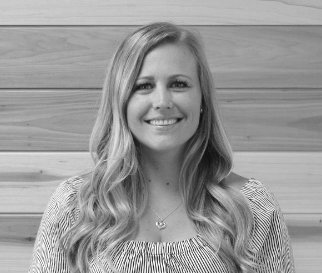 Vanessa Greencorn
Membership Lead
Email; 902-468-2267 ext. 717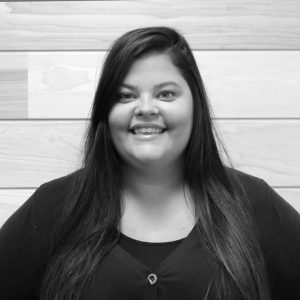 Michelle Peters
Building Futures for Youth Lead
Email; 902-468-2267 ext 711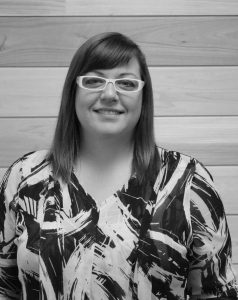 Lori Rogers
Building Futures for Youth Lead
Email; 902-468-2267 ext 710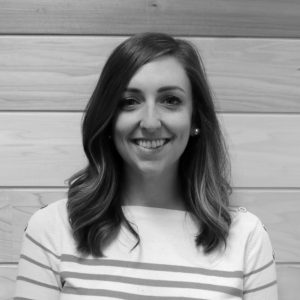 Chantal Arsenault
Industry Education & Training Lead
Email; 902-468-2267 ext 706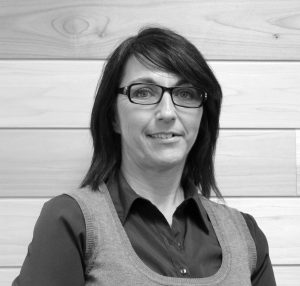 Deb Faught
Member Services Specialist
Email; 902-468-2267 ext 702
Mary Riggs
Administrative Program Support
Email;902-468-2267 ext 716
HOURS OF OPERATION
Monday – Friday          8:00 am – 4:30 pm
LOCATIONS
CANS Dartmouth Office  
134 Eileen Stubbs Ave, Unit 103
Dartmouth, NS B3B 0A9
Tel: 902.468.2267
Fax: 902.468.2470
cans@cans.ns.ca 
CANS Sydney Office
285 Alexandra Street
Sydney, NS   B1S 2E8
Please note that from May 12, 2017 until May 2018, CANS Sydney office is offering limited services to CANS members. The only service available during this time is the signing of Statutory Declarations at the Alexandra Street location. CANS has one Commissioner of Oath on staff in our Cape Breton location.  
Commissioner: Colleen Wheeliker 
Hours of Operation: 9:00 am to 4:30 pm
Location: Cape Breton Partnership, 285 Alexandra Street, Sydney, NS
For assistance and information about other services, CANS Members are asked to contact CANS Head Office in Dartmouth at 902-468-2267 ext. 0.