CANS Membership, it pays!
Representing more than 800 large and small companies across the Atlantic Region in the commercial construction industry, CANS membership can give your business that competitive advantage with our 24/7 access to plans; save on your bottom line with exclusive membership discounts; and ensure that your employees are at the top of their game through our award-winning Education and Training Development program.
Not a member? What are you waiting for?
Are you a supplier or service provider to the Commercial Construction Industry? Check out our Associate Membership.
Become a member today, contact: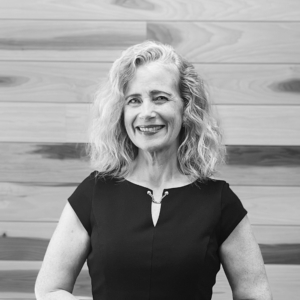 Gloria Mallard
Membership Lead
T: 902-468-2267 ext 717
E: gmallard@cans.ns.ca
Construction Association Of Nova Scotia