2021 CANS Home Depot Pro Summer Golf Tournament
Thursday, July 22, 2021
The Links at Brunello & Glen Arbour Golf Course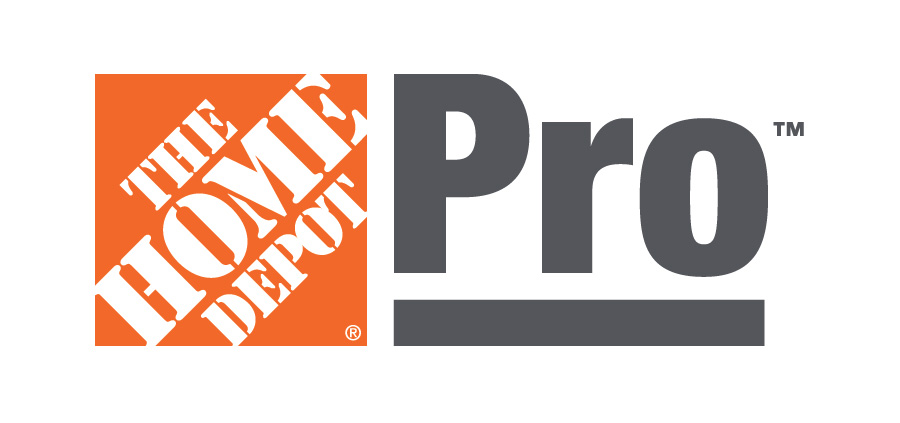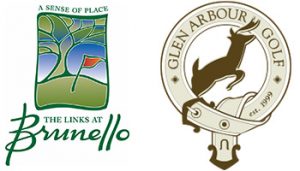 CANS Summer Golf Tournament
CANS Annual Summer Golf Tournament has so many golfers we're on two courses! The golf tournament is held every summer at Glen Arbour Golf Course and The Links at Brunello. With over 300 golfers participating, CANS annual golf tournament is a great way to connect with the construction industry.
Thank you for attending to CANS Annual Summer Golf Tournament!
Thank you for all our sponsors, golfers and staff who participated in 2021 CANS Home Depot Pro Summer Golf Tournament! It was a great day on our courses for everyone involved. Find photos from the big day and catch up on what you missed with CANS Events, visit our Flickr.
Curious who won at CANS Summer Golf Tournament? Check out our list of tournament winners, from door prizes to hole contests, best dressed, most honest and best team overall, there are dozens of teams taking home prizes. Click here to see our full list of winners and prizes.
Looking for photos of your team? If you would like to receive your golfer or sponsor photo from the tournament, please email Britney MacNeil, Events Lead.
Join us for CANS Fall Golf Tournament!
Are you still raring to go after our summer golf tournament? You can double your fun this year by attending our 2nd annual fall golf tournament on September 8, 2021! Click here to register your team for 2021 CANS  Home Depot Pro FALL Golf Tournament.
Historical Event Information
Date:  Thursday, July 22, 2021 – NEW DATE!
Locations: The Links at Brunello and Glen Arbour
Registration: SOLD OUT!
Sponsorship: Questions about sponsorship? Contact: Michelle Peters.
COVID-19 Safety Plan
Click HERE to read CANS Golf COVID-19 Safety Plan
Please note that we are proactively planning for all of CANS 2021 events to ensure that we do our part to limit the spread of COVID-19. We are continually monitoring the pandemic and carefully following public health's guidelines and directives.
Course Information
The Links at Brunello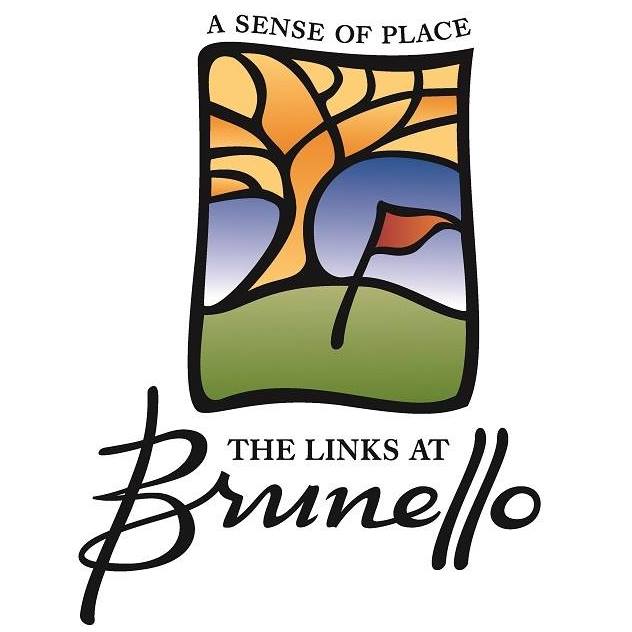 Address: 120 Brunello Bvld in Timberlea, NS (Exit 3 from Highway 103)
About the Course: "Thomas McBroom has produced many of Canada's most celebrated and enjoyed facilities.   At The Links at Brunello, he has very successfully applied his art of golf design, taking advantage of the unique features of the local landscape.
"Memorable views have been maintained and challenging topography has been transformed into spectacular fairways. Strong, large, "bull nose" white sand bunkers – a recent McBroom design innovation – match the scale of the natural surroundings."
Quick Facts:
Course Length: 5,441-7,089 yards
Par: 72
Golf Course Designer: Thomas McBroom
Website: www.thelinksatbrunello.ca
Facebook: The Links At Brunello
Twitter:  @linksatbrunello
Linkedin: The Links At Brunello
Glen Arbour Golf Course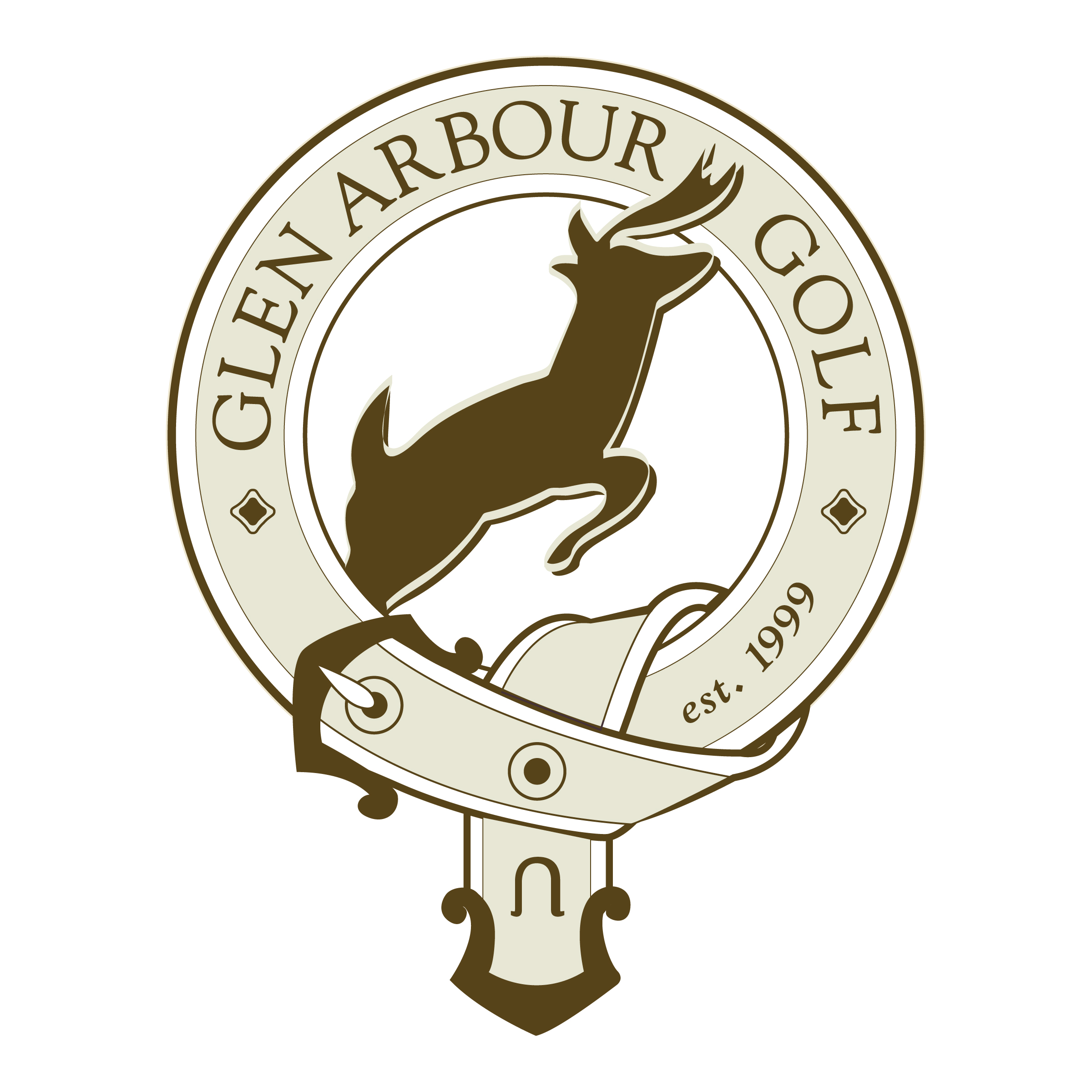 Address: 40 Club House Ln in Hammonds Plains, NS
About this Course: "Glen Arbour is an expertly designed and meticulously maintained public course for golfers of all abilities that offers challenging greens, beautiful scenery, and superior service. Glen Arbour's 18-hole champion course provides great diversity in hole design, challenging elevation changes, and a demanding layout. The combination of natural hazards, elevation changes, and tricky bentgrass greens challenge players of all skill levels and offer an exceptional golf experience.
"This champion course has hosted world-class tournaments including BMO Canadian Women's Open, TELUS World Skins Game, Mike Weir Miracle Golf Drive, and the first Wayne Gretzky & Friends Tournament."
Quick Facts:
Course Length: 6,800 yards
Par: 72
Golf Course Designer: Graham Cooke
Website: https://www.glenarbour.com/
Facebook: Glen Arbour
Twitter: @glenarbour
Questions?
For Event Info, Contact:
Britney MacNeil
Events Lead
Tel: 902.468.2267 ext. 704
Cell: 902.499.2939
bmacneil@cans.ns.ca
For Sponsorship Info, Contact:
Michelle Peters
Sponsorship Lead
Tel: 902.468.2267 ext. 718
Cell: 902-818-6530
mpeters@cans.ns.ca