CANS 2021 Home Depot Golf Tournament (Summer)
Thursday, June 24, 2021
The Links at Brunello & Glen Arbour Golf Course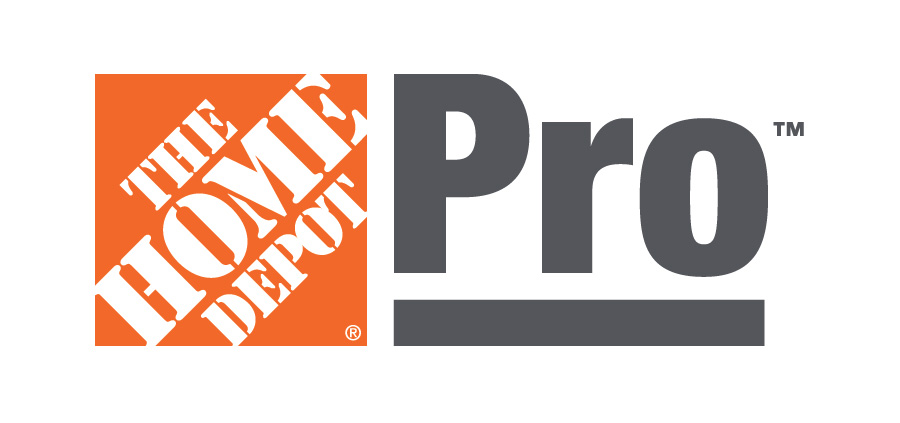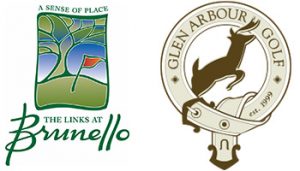 You're Invited to CANS Annual Golf Tournament!
The CANS Golf Tournament has so many golfers we're on two courses! The golf tournament is held every June at Glen Arbour Golf Course and The Links at Brunello. With over 300 golfers participating in CANS annual golf tournament is a great way to connect with the construction industry.
Event Information
Please note that we are proactively planning for all of CANS 2021 events to ensure that we do our part to limit the spread of COVID-19. We are continually monitoring the pandemic and carefully following public health's guidelines and directives.
Questions?
Michelle Peters
Events Lead, Construction Association of Nova Scotia
902-818-6530
mpeters@cans.ns.ca