Build Your Network! There's Something For Everyone…
The Construction Association of Nova Scotia (CANS) hosts several special events each year creating various opportunities for employees of member companies to network and become more involved in their construction community.
Never been to a CANS event? You don't know what you're missing! View upcoming CANS Events and register for one today.
Our Events – Your Opportunities
Develop Valuable Connections with CANS Emerging Leaders Group
The recently rebranded CANS Emerging Leaders Group offers networking opportunities to emerging leaders, employed by member companies, between the ages of 19 and 40 in the construction industry. Hosting 4-6 networking events throughout the year, the Emerging Leader Group allows members to connect with their peers in the industry.  Are you an emerging leader in the construction industry or do you have leadership aspirations? If so, then CANS Emerging Leaders Group events are for you. Email Vanessa Jones now to join! Learn more about CANS Emerging Leaders.
Event Sponsorship Opportunities
Enhance your profile. Reach your target audience. Drive sales.
As a CANS sponsor, your company will receive wide coverage in a variety of formats depending on your sponsorship level. From sponsorship packages to individual event sponsorship, we can work together to ensure your company receives the right exposure in front of the right audience. Looking for something else to suit your sponsorship needs? We can work together to build a custom package.  Learn more about CANS sponsorship opportunities.
"Aon has been sponsoring events through the Construction Association of Nova Scotia heavily over the last two years.  We are being told repeatedly that although many contractors in Atlantic Canada did not know the Aon brand previously, they have now had the opportunity to see our name, meet our staff and have had multiple discussions about the extent of Aon's capabilities locally, nationally and throughout the world.  These comments speak volumes about the value associated with our sponsorship investment. As Aon continues to grow and build relationships throughout the construction community, we will continue to support and enjoy CANS events."
Expose your business to our highly desirable industry.
Advertising with CANS can help you reach your ideal target market. With many different options to choose from, there is sure to be something for everyone. Invest in a one-time placement, buy an ad package, or work with our team to build a custom package tailored to your advertising needs. Learn more about CANS advertising opportunities.
CANS reserves the right to use any photograph/video taken at any CANS event without the expressed written permission of those included within the photograph/video. Please note that CANS may use the photograph/video in publications or other media material produced, used or contracted by CANS including but not limited to: brochures, social media, publications, websites, etc.
A person attending a CANS event who does not wish to have their image recorded for distribution should make their wishes known to the event photographer and a CANS representative. Otherwise, by participating in this event, you are agreeing to release, defend, hold harmless and indemnify CANS from any and all claims involving the use of your picture or likeness.
To ensure the privacy of individuals, images will not be identified using full names without written approval from the photographed subject.
For more information about how event photography is used, please contact Alison Clack, Marketing & Communications Lead at aclack@cans.ns.ca.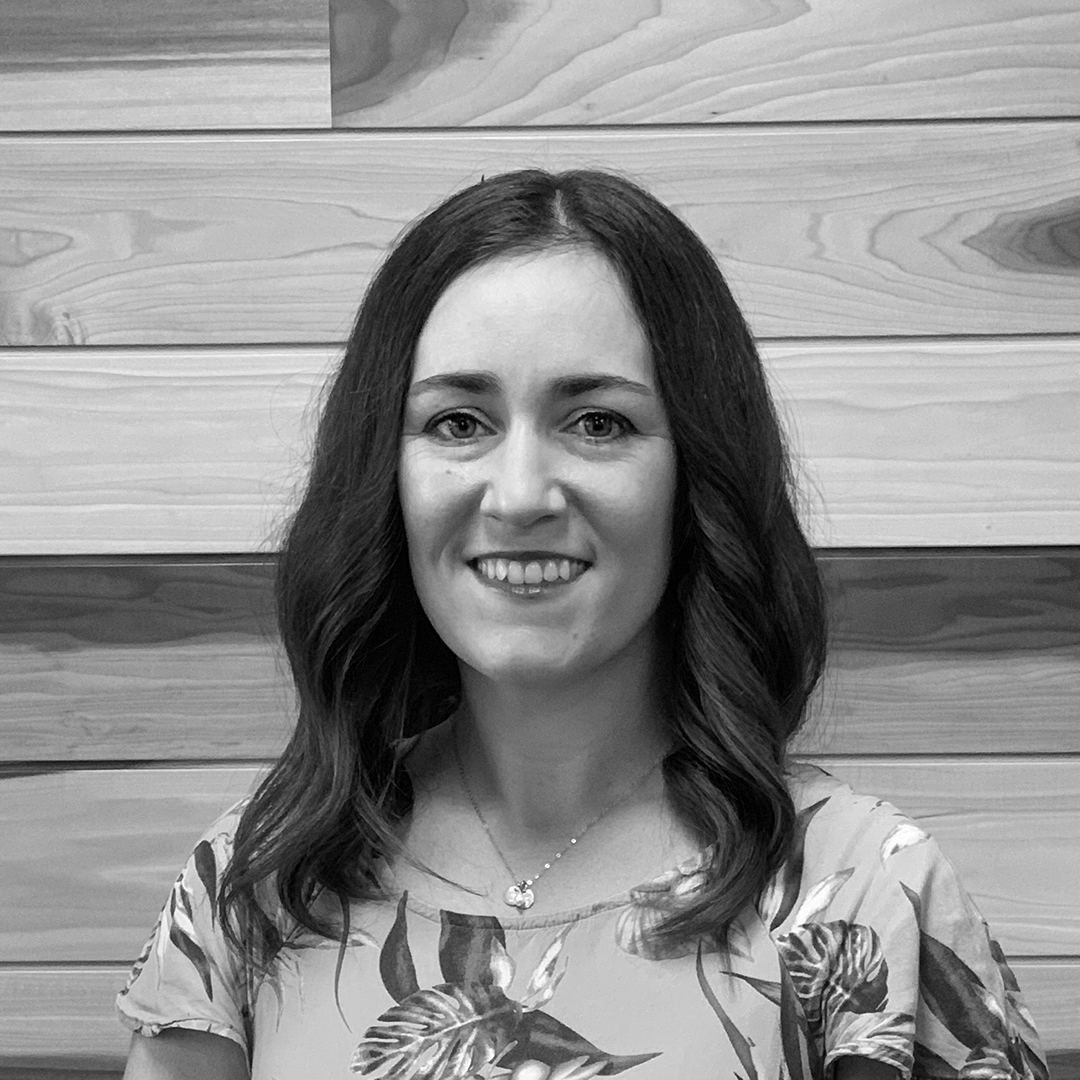 Britney MacNeil
Events Lead
Responsible for the coordination, planning and delivery of CANS special events.
T: 902.468.2267 ext. 704
C: 902.499.2939
E: bmacneil@cans.ns.ca
Construction Association Of Nova Scotia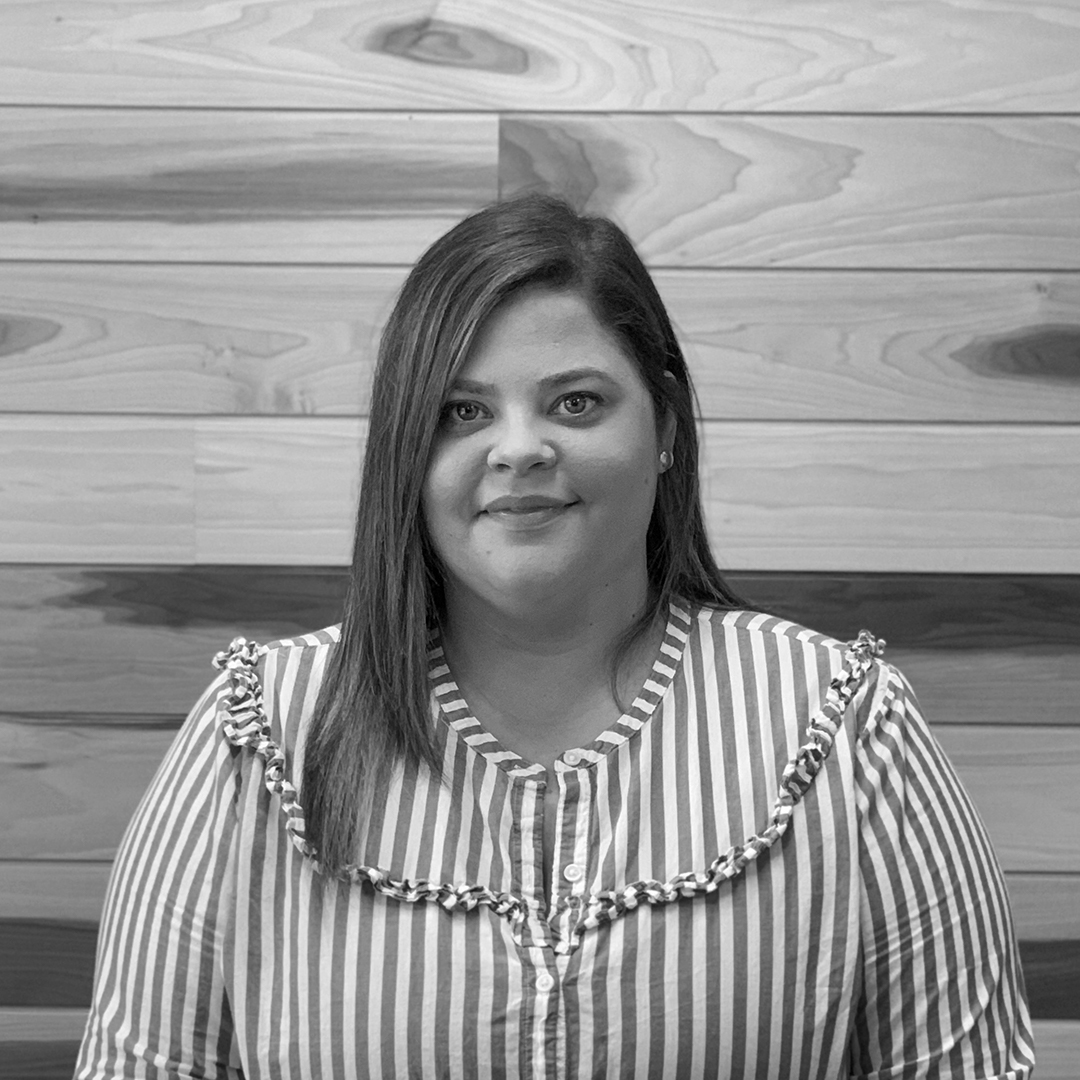 Michelle Peters
Sponsorship Lead
Responsible for the coordination and delivery of sponsorship and advertising opportunities at CANS special events.
T: 902.468.2267 ext. 718
C: 902-818-6530
E: mpeters@cans.ns.ca
Construction Association Of Nova Scotia