Developing Executives (D. E.) Group

CANS Developing Executives (D.E.) Group was formed in September 2001 to encourage participation from our younger CANS members. Members of the Developing ExecutivesGroup are under 40 and work for member companies.
Get Involved!
To become involved in the Developing Executives Group, check the Developing Executives box in your 'My Profile.'  This can be found by logging in to CANSnet with your username and password. Click on 'MY CANSNET' in the top right-hand side of CANSnet then click on My Profile.
Come to our next D.E. Event
Topic:  Don't Just Build Buildings, Build Communities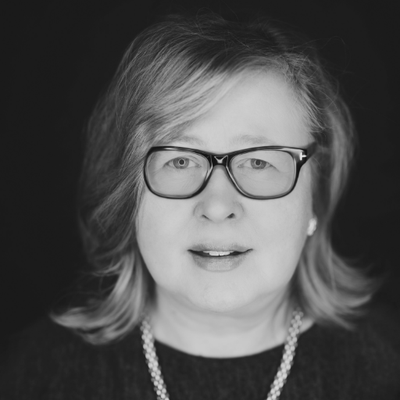 Speaker: Jennifer Gillivan, President & CEO of the IWK Foundation
Date: Thursday, January 30th, 2020, 6-8PM, (Please arrive between 5:30 – 6:00PM to check in.)
Venue: The An Seanchai Room at The Old Triangle Irish Alehouse, 5136 Prince St, Halifax, NS B3J 1L4
Price: $52 plus HST (meal included, drinks additional)
Find out more about this event and purchase your ticket today, click here. 
More D.E. Networking Opportunities!
CANS Developing Executives Group hosts a number of annual events that offer networking opportunities, including:
Curling Bonspiel, (March)
Meet & Greet on the Harbour, (July)
Golf Tournament, (August)
Networking Night, (November)
Speaker Series, (twice throughout Fall/Winter)
To find out more, or to register for these networking events, please visit the Special Events Calendar.
Get to know your D.E. Committee!
2019-2020 Developing Executives Committee
Lindsay Letourneau, Marsh Canada Limited (Chair)
Austin McLennan, Meridia Recruitment Solutions
Laya Bou-Karam, Stantec Consulting Limited
Lee Folkins, Dexter Construction
Matt Rafuse, DORA Construction
Nick Drover, The Shaw Group
Robert Rooney, Lindsay Construction
Stanley North, rcs construction
For more information about the Developing Executives Group, please contact:
Natalie Bobbitt
Sponsorship Lead, Construction Association of Nova Scotia
(902) 468.2267 ext. 718
Email Natalie