Get to know your D.E. Committee!
Your 2020-2021 Developing Executives Committee:
(Chair) Austin McLennan, Meridia Recruitment Solutions
(Vice-Chair) Robert Rooney, Lindsay Construction
Laya Bou-Karam, Stantec Consulting Limited
Kevin Cahill, Western Surety Company
David Landry, Brafasco
Matt MacEachern, WSP Canada Inc.
Brett Murray, Brandt Group of Companies
Stanley North, rcs construction
Mary Mason, Municipal Group of Companies
Chuck Ryan, Iron Maple Constructors Inc.
Austin McLennan (Chair)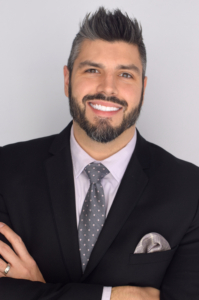 Why Did You Join DE? "I love being a part of a group that can provide opportunities for people who are just starting their careers in construction to get to know other people in a safe, welcoming environment. It's a relaxed, pressure free, and fun setting for people to grow themselves professionally, and I enjoy playing a part in that!"
What's A Little Known Fact About You? I used to play the saxophone from grade 7 through 12
Stanley North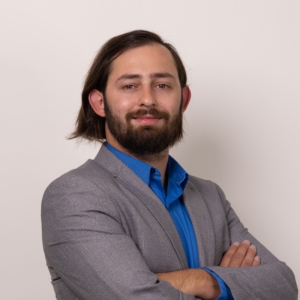 Why Did You Join DE? "During my initial years in the construction industry, the Developing Executive events were extremely beneficial to me with making new connections, putting names to faces and making friends in this industry. After so many years of the committee helping me, it felt like the natural progression to join the committee to help others develop the same connections that will stay with them throughout their careers."
Mary Mason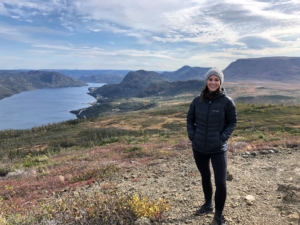 Why Did You Join DE? "I joined the committee to build and maintain my network in the construction industry. I wanted to push myself out of my comfort zone with planning and attending the events!"
What's A Little Known Fact About You? I've been curling semi-competitively for almost 20 years!
CANS Developing Executives (D.E.) Group was formed in September 2001 to encourage participation from our younger CANS members. Members of the Developing Executives Group are under 40 and work for member companies.
For more information about the Developing Executives Group, please contact:
Vanessa Greencorn
Membership Lead, Construction Association of Nova Scotia
(902) 468-2267 (ext. 717)
Email Vanessa
Michelle Peters 
Sponsorship Lead, Construction Association of Nova Scotia
(902) 468-2267 (ext. 718)
Email Michelle