CANS Business Centre & Meeting Space
Take advantage of CANS business centre and meeting space, located conveniently in Burnside (Dartmouth).
Offices in our Business Centre are fully equipped with desktop computers, printers, and free wifi.
Two offices and a private meeting space are available for you to conduct business in the Business Centre 24/7.
The open main area of the Business Centre provides room for you to host team meetings.
Meeting space rentals are based on availability. Please book in advance.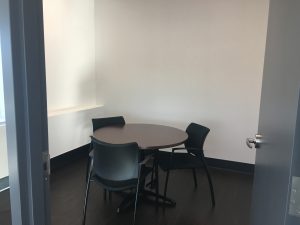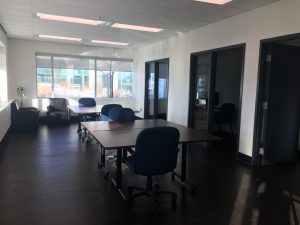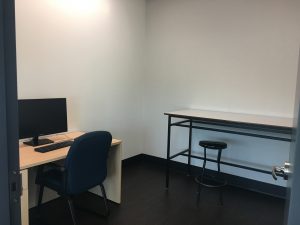 For more information about CANS Business Centre & Meeting Space, contact:
Vanessa Greencorn
Membership Lead
Construction Association of Nova Scotia
902-468-2267 ext. 717
vgreencorn@cans.ns.ca