You're Invited to our 2021 CANS Fall Golf Tournament!
CANS Golf Tournament has so many golfers we're on two courses! With over 300 golfers participating, CANS golf tournaments are a great way to connect with the construction industry this September.
Event Information
Date:  Wednesday, September 8th, 2021
Time: 8:00 AM (shotgun at 8:30 AM)
Locations: Glen Arbour and Oakfield
Registration
Ready to book your team?  REGISTRATION OPEN! (Click here to register). Registration closes on Tuesday, August 31, 2021, at 3:00 PM.
Sponsorship
Curious about how to get involved with CANS Golf? Check out past golf sponsorship opportunities with CANS Events here!). Contact: Michelle Peters.
WATCH: Why should you be a part of CANS Golf Tournament?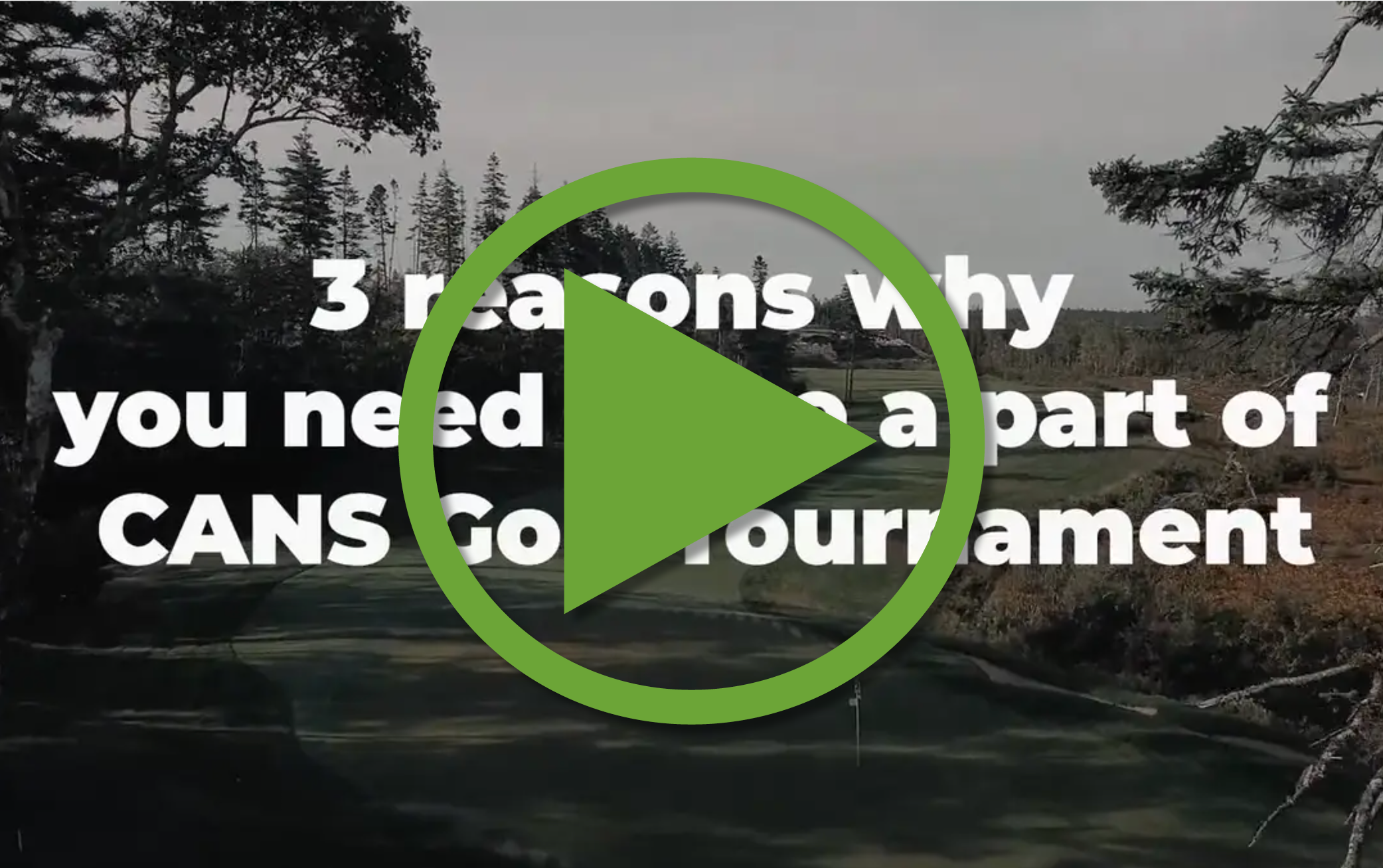 COVID-19 Planning:
Please note that we are proactively planning for all of CANS 2021 events to ensure that we do our part to limit the spread of COVID-19. We are continually monitoring the pandemic and carefully following public health's guidelines and directives.
Questions?
For Event Info, Contact:
Britney MacNeil
Events Lead
Tel: 902.468.2267 ext. 704
Cell: 902.499.2939
bmacneil@cans.ns.ca
For Sponsorship Info, Contact:
Michelle Peters
Sponsorship Lead
Tel: 902.468.2267 ext. 718
Cell: 902-818-6530
mpeters@cans.ns.ca