CANS 158th ANNUAL GENERAL MEETING,
October 1, 2020
The Construction Association of Nova Scotia is going virtual for its 158th Annual General Meeting. We invite CANS members to join us, October 1, 2020, at 9:00 AM for a unique AGM format to accommodate the challenges presented by COVID-19. This virtual format is free, so it's a great opportunity to attend your first AGM and see what it's all about.
CANS AGM is more than just a business session! Our virtual format will include an awards presentation, our 2020-2023 Strategic Plan presentation, CANS Year-At-A-Glance Video, and YOUR chance to WIN with prize giveaways. Find out more information including a schedule of events below.
RSVP Today!
To register online now, click the banner image above, or the registration link below. (Note: You must register in advance and must hold an active CANS membership to attend.)
EVENTS DETAILS:
Date: Thursday, October 1, 2020
Time: 9:00 AM
SCHEDULE OF EVENTS:
Welcome from CANS Chair, Board of Directors
Awards Presentation – Sponsored by Stanhope Simpson Insurance

Honourary Life Member Awards
Long-term Member Awards
Bowman Awards
CANS NSCC Gold Seal Award of Excellence Scholarship

Prize Giveaway – Sponsored by Home Depot Pro
Updates from Canadian Construction Association (CCA)
Commercial Break – Sponsored by Kent Building Supplies
CANS 158th AGM / Business Session
Strategic Plan Presentation
Prize Giveaway – Sponsored by TD Banking
Closing Remarks
SPECIAL THANKS TO OUR SPONSORS: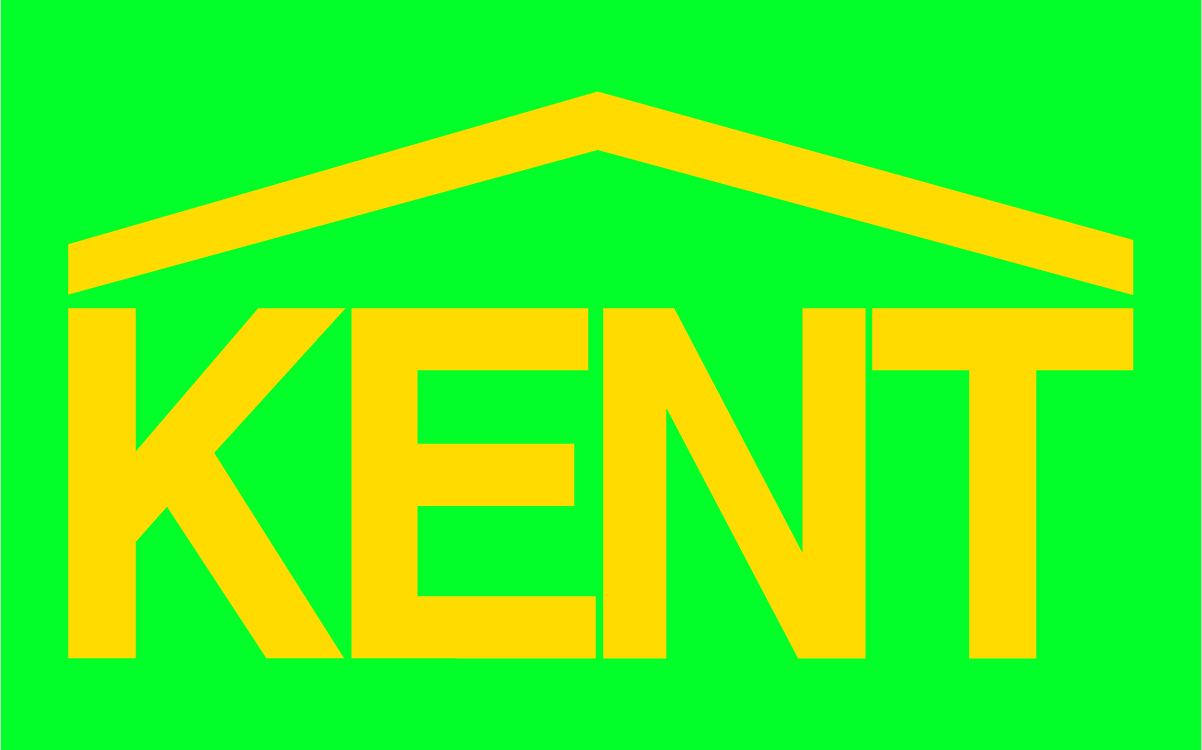 Commercial Sponsor
Prize Giveaway Sponsors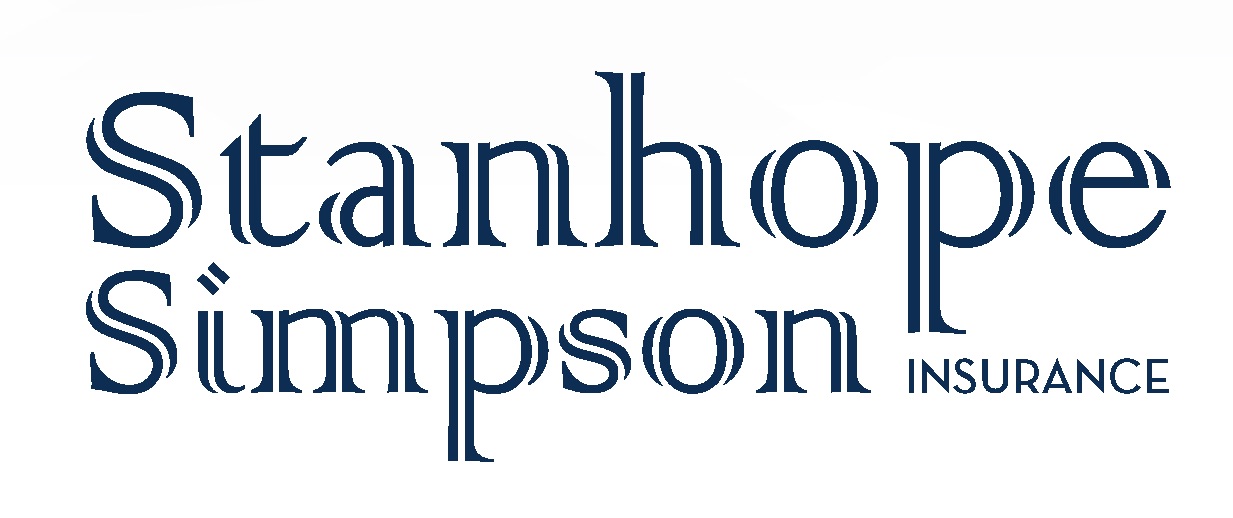 Awards Presentation Sponsor
Year-At-A-Glance Video Sponsors
---
CANS ANNUAL GENERAL MEETING
Held every autumn in a different location throughout the Maritimes, CANS Annual General Meeting is a weekend-long event that hosts up to 200 guests, including owners, managers, employees and clients. The weekend typically includes a golf tournament, an activity highlighting the local community, nightly entertainment, keynote speakers, awards presentations, and the AGM business meeting.
---
Looking forward to seeing you in person, in 2021!
Things will look a little different in 2020, but we look forward to reconnecting with you in-person for our 159th Annual General Meeting, presented by Aon in Autumn 2021!
Date: October 1-3, 2021
Location: Digby Pines Golf Resort & Spa, Digby Pines, NS
Theme: Great Gatsby! Details to come.
Stay tuned for AGENDA updates! *New format for 2021!*
Questions?
Michelle Peters
Events Lead, Construction Association of Nova Scotia
902-818-6530
mpeters@cans.ns.ca