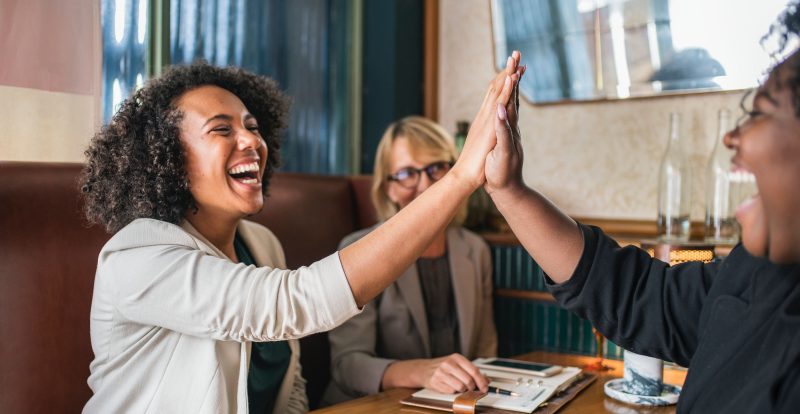 The Construction Association of Nova Scotia (CANS) is currently seeking proposals from companies who wish to participate in the CANS Advantage Program, leveraging the buying power of the Association by offering exclusive and unique offers to CANS member companies and their employees.
The request for proposal period is now OPEN and will end on:
October 22, 2019, at 10:00 a.m.
HOW DO I APPLY?
ABOUT CANS & THE INDUSTRY
CANS is the leading voice of the construction industry respected by members, government, industry, and the public. CANS represents more than 800 large and small companies throughout Atlantic Canada that build, renovate and restore non-residential buildings, roads, bridges and other engineering projects.
Construction is a an estimated $4 billion per year industry in Nova Scotia and employs nearly 30,000 men and women from across the province.
PROGRAM DETAILS
CANS Advantage is a loyalty program for members of the Construction Association of Nova Scotia (CANS) and their employees.
For information on the current program visit www.cans.ns.ca/advantage
PROGRAM BACKGROUND
CANS Advantage was created in March 2013 and was developed to provide members with unique and exclusive discounts on products and services throughout North America.
Advantage offers are expected to be jointly promoted by CANS and the offering companies. Promotional opportunities through CANS include, but are not limited to, promotion of offer on the CANS website (www.cans.ns.ca); through CANS Weekly newsletter, and social media (LinkedIn & Twitter).
Year after year, CANS will continue to build on the success of CANS Advantage and expand the program to include even more unique and exclusive offers to our members.
Questions? Please forward any applications or questions to Vanessa Greencorn vgreencorn@cans.ns.ca.