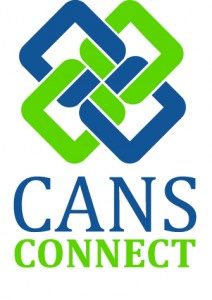 Welcome to CANS Connect. To help meet the needs of our members across the province and region, CANS has developed CANS Connect, a fully integrated, high definition video-based system to be used for delivering education, presentations and connecting members to each other and their contacts. This state of the art video system includes two fully-equipped physical classrooms and the ability to provide a dedicated connection for virtual meeting spaces simultaneously.
For example, the CANS Connect video system will allow us to hold a face to face seminar on blueprint reading here in Halifax while fully engaging members from Cape Breton to Yarmouth from their office or the jobsite. At the same time, a member can book a virtual boardroom to connect face-to-face with suppliers, clients, or job-sites in any location with an internet connection.
TRAINING SCHEDULE
Most of CANS courses for the current training year are available over CANS Connect.
To visit the Training Schedule please click here.
VIRTUAL MEETING ROOMS
CANS Connect will also provide access for CANS members to conferencing technology at minimal cost and enhanced productivity. Through "private meeting rooms" CANS will rent 'space' for members to have technical meetings, engage clients with product demonstrations, refine blueprints and track team progress in real-time.
For additional details and to book your virtual meeting space please click here.
For additional information about technical requirements and support – please view the CANS Connect Technical Requirements
For additional questions, please contact:
Janelle Deveau
Education and Training Coordinator
902-468-2267 x 716
jdeveau@cans.ns.ca