Welcome CANS Newest Members!
CANS is pleased to introduce to the newest members of our CANS family. Please join us in welcoming the following new members, who've signed on with CANS in the last three months:
We are proud to count these companies among our ranks, welcome to CANS!
Get to know these members a little better
The following information has been provided by our newest members. We hope you take a moment to swipe through their profiles and get to know a little more about these companies.
Membership with CANS will give your business a competitive advantage.
Whether you're a full member or an associate member, we have the resources, expertise and knowledge to help save on your company's bottom line. We offer exclusive membership discounts, great events, award-winning Education and Training Development programs and much more.
Are you a supplier or service provider to the Commercial Construction Industry? Check out our Associate Membership.
Interested in becoming a member?
Vanessa Greencorn
Membership Lead
902-468-2267 ext 717
vgreencorn@cans.ns.ca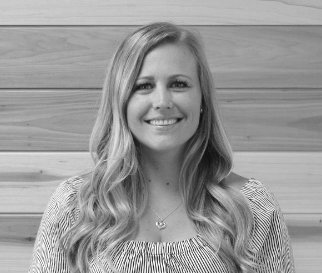 Vanessa Greencorn
Membership Lead
Vanessa is our Membership Lead, acting as the key point of contact and main support for CANS members with questions about their membership services.
Construction Association Of Nova Scotia