Morning Business Session: Dig Your Well Before You Get Thirsty: The Inevitable Shift Towards BIM in Canada's Construction Sector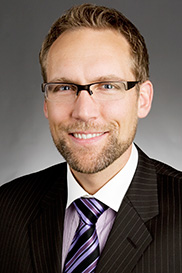 Chris Foran, VP Innovation; Servant, Dunbrack, McKenzie & MacDonald
As a Geodesy & Geomatics engineer, Chris brings over 18 years of consulting experience to client projects in both the civil engineering and surveying fields. Chris uses this experience to focus on developing solutions that leverage Building Information Modeling [BIM] and to lead the Reality Computing Division to provide SDMM's customers with Existing Conditions Building & Site Documentation and 3D Imaging + Virtual Site Access. Using advanced Reality Capture techniques, SDMM's approach provides unparalleled support for the planning, review, analysis, design, construction, and operation of new and existing capital assets. Chris's understanding of the importance of the strategic placement of technology in SDMM's products and services allows him to offer insights and solutions that exploit opportunities for our progressive clients. Chris is a partner and managing director at SDMM.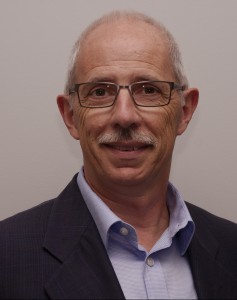 David Males, Director, Sales and Marketing, Reality Computing Services; Servant, Dunbrack, McKenzie & MacDonald
As a sales and marketing executive, David applies his 30+ years of experience in the high-tech industry in Canada and the US to help clients solve real business problems affordably and effectively. Over the past 10 years, David has worked closely with private and public sector businesses in Atlantic Canada to help drive greater understanding of the business value of BIM in design and construction as well as facility management. In his role as Director of Sales and Marketing at SDMM, David is responsible for introducing SDMM's Reality Computing Services to the existing client base and developing new opportunities in new markets across Canada. David joined SDMM in 2014 and recently became a partner in the firm.
Lunch Keynote Speaker: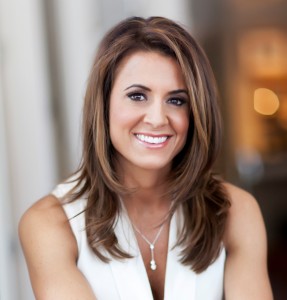 Dr. Kimberley Amirault – Ryan, Performance Consultant
Dr. Kimberley Amirault-Ryan has worked in professional sport since 2001 becoming the first and only woman to be the Performance Consultant with the New York Rangers, the New York Knicks, the Columbus Blue Jackets and the Edmonton Oilers. She has worked in Olympic sport since 1998, attended 5 Olympic Games and has worked with the Gold Medal winning teams of the Canadian Women's Hockey Team, the Canadian Cross Country Ski Team, and the Canadian Speedskating Team. For the 2010 Vancouver, 2012 London and 2014 Sochi Olympics she was the Lead of Sport Psychology for the Canadian Olympic Committee.
For her groundbreaking work, she has received numerous awards including the Globe and Mail's Top Power 50 List that ranks the people and players with the influence and desire to affect sport in Canada; WXN Canada's Top 100 Most Powerful Women; Avenue magazine's Top 40 Under 40; and one of the Most Influential Canadian Women in Sport and Physical Activity by the Canadian Association for the Advancement of Women and Sport and Physical Activity.