Thank You to the Hosts of CANS Staff Outing on July 6
On Wednesday, July 6, 2022, CANS Staff went on an educational outing to visit four members' sites and shops. This experiential opportunity gave our staff members insight into our members' stories, day-to-day operations, and a sneak peek at some show-stopping projects!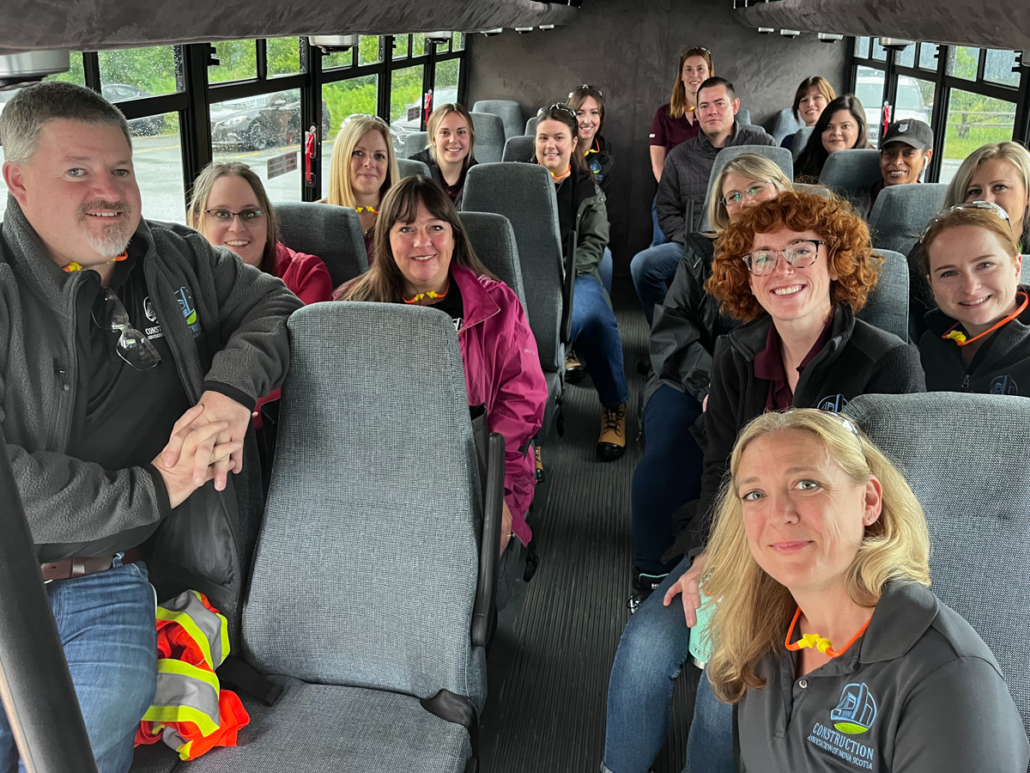 Our Stops:
In case you missed our social media posts from the day, check out our gallery below to see a little bit of what we did!
Thank You for Having Us!
Special thanks to our hosts for taking time out of your busy days to welcome us on-site. We had an exciting and educational outing thanks to your efforts — it was a day we certainly won't forget!
Would you be interested in hosting CANS? We would love to come visit you! If you would like to host CANS for a potential outing in the future, please contact Sheryl Farrington at sfarrington@cans.ns.ca.