Call for 2023 BFY Host Employers — start shaping your future workforce today!
As an employer in Nova Scotia's construction industry, you recognize the increasing need to develop and retain our current and future workforce. Start making a difference today. Be proactive and shape your workforce by participating as a Building Futures for Youth (BFY) Host Employer this summer!
As a BFY Host Employer, you will be supporting a local youth in their pursuit of a career in construction while connecting with the next generation of construction workers!
Your Top Six Reasons to Hire a BFY Student!
Identify potential future employees and invest in your company's succession plan,
Support local youth in their exploration of construction industry careers,
Establish lasting relationships with schools, teachers, students and their families in your community,
Receive publicized recognition for supporting the BFY program and your proactive role in developing our future workforce,
Gain vetted summer employees who are safety trained, motivated and prepared to work,
Receive CANS member incentives such as web advertising, education credits, printing services, member events, and many more! 
Your Commitment as a Host Employer
Work terms are a minimum of 200 hours, and students will be ready for placement in July. BFY is a co-op program, so a Mentor must be assigned to supervise the student. You have the option to attend student interviews to meet with potential employees, but you can trust BFY to match you with the right candidate!
Become a BFY Host Employer this summer!
To sign on as a 2023 BFY Host Employer, please indicate your intent no later than May 31, 2023. Note: Early interest from employers is high and placements are limited, so don't delay!
To become a Host Employer, please contact the appropriate BFY team member below:
Wage Subsidy Program
Recognizing that some companies may have the desire but lack the resources to become a Host Employer, BFY has initiated a Wage Subsidy Program. If you would like to offer a summer position but funding is an issue, send us a message about how we can help!
Feedback from Champion Host Employers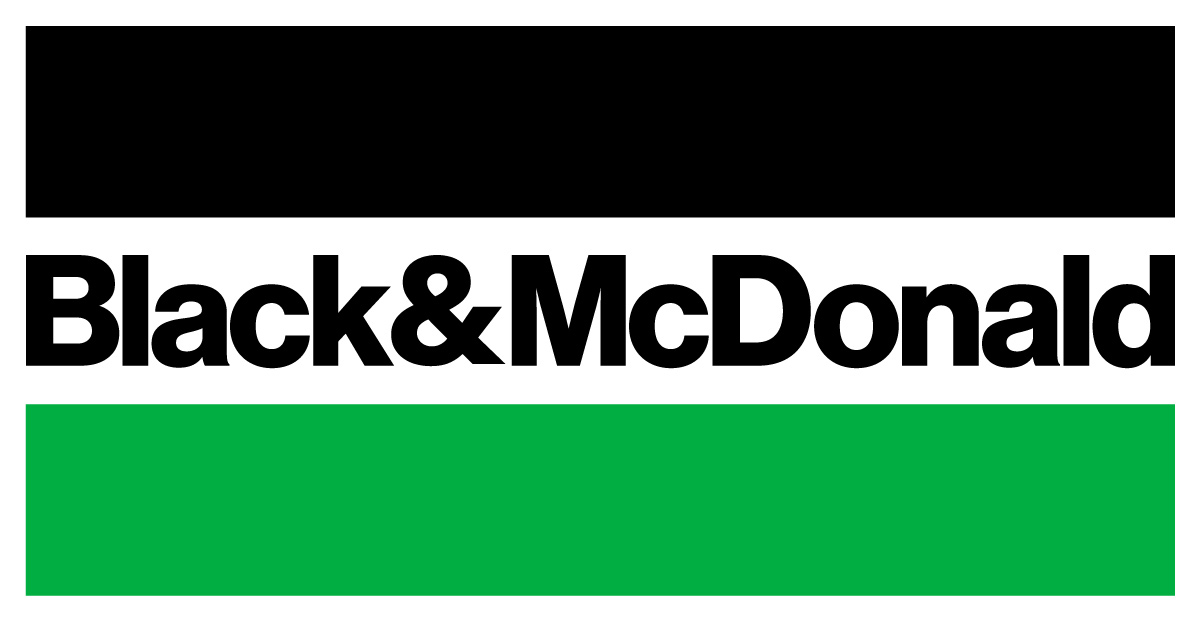 "Being a host employer since the very first year of the program has been a great experience.
"The students we have supported have always been eager to learn and arrive very well trained. I believe because of the rigorous selection process, we as employers are getting the best of the best."
– Lester Buckland, division manager at Black & McDonald Limited (20+ students hosted)