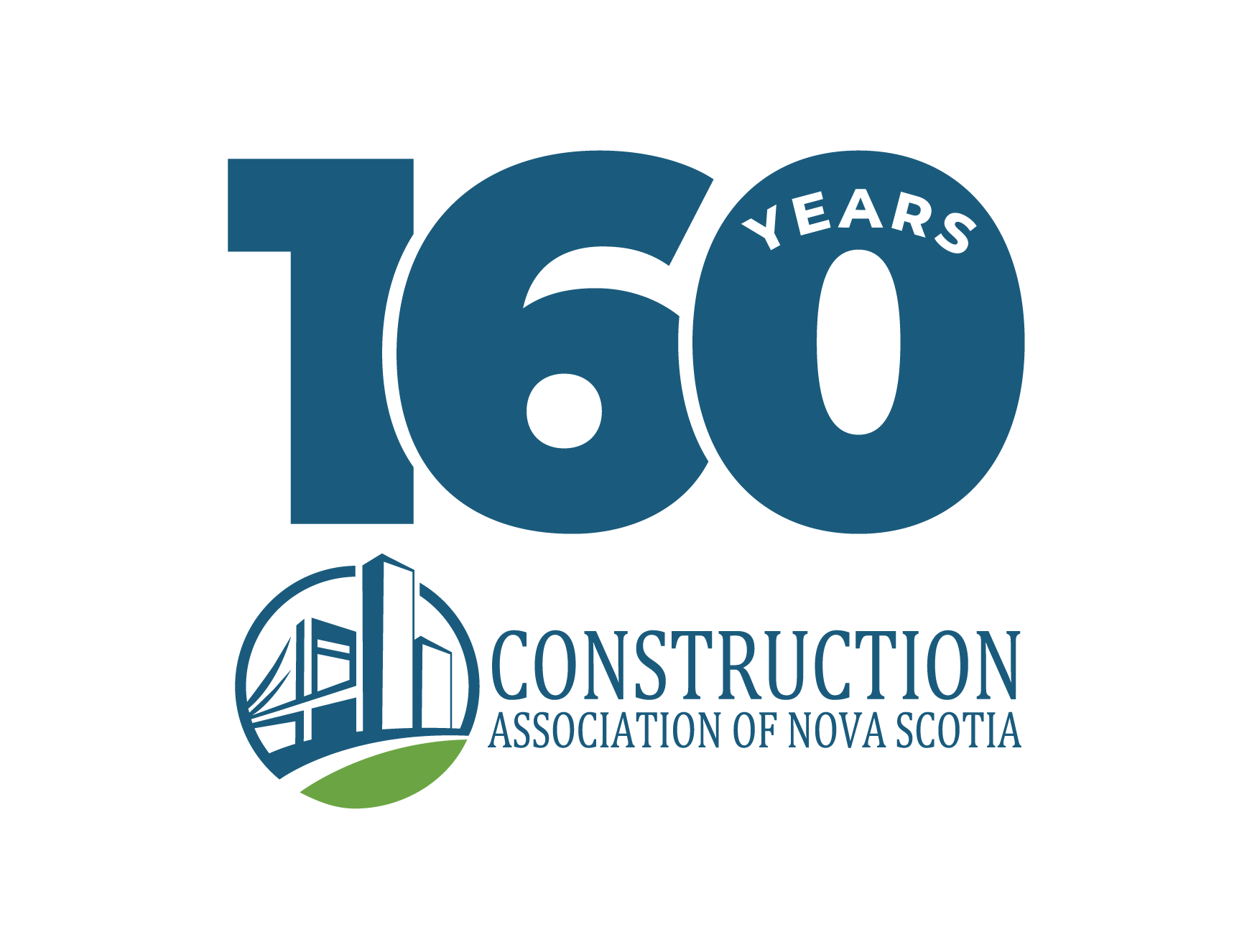 Celebrating 160 years of building with skill and integrity
The Construction Association of Nova Scotia is North America's oldest industry association, representing companies throughout Atlantic Canada who build, renovate, and restore non-residential buildings, roads, bridges, and other engineering projects.
Since our humble beginnings in 1862, we have remained committed to growth, progress, and leadership in the construction industry. Steeped in 160 years of history, we're proud of the role we've played in the evolution of our industry throughout our communities, province, and country.
As the leading voice of the construction industry, CANS continues to provide unparalleled service to our members through our projects and documents, membership services, education and training, advocacy, and networking and events.
As we celebrate our 160th year, we're grateful and thankful to our members, past and present, who have built and continue to build our towns, cities, and province.
Watch: Celebrating 160 Years of CANS
Are you a fan of trivia? With 160 years of history, achievements, and milestones to recognize, CANS has plenty of its own! Put your CANS knowledge to the test for a chance to win — the first 160 people to complete CANS Trivia Challenge will receive an anniversary tote bag.
Do you know the construction technique that's prominent in Burnside?
What does ICI construction stand for? 
When did the BFY Program start?
*Do You Know The Answer?
TEST YOUR KNOWLEDGE: Click here to take CANS 160 Trivia Challenge.
We wouldn't be an Association if it weren't for the people and companies who have supported us since 1862. If you're a CANS member, partner, stakeholder, or anyone who has ever worked with CANS, we'd love to hear from you with a message of congratulations in celebration of our 160-year anniversary!
Send us a celebratory note and we'll share it throughout the year on our website and social media channels. Email tshaw@cans.ns.ca
Photos from the past 160 years.
Over the course of the coming year, we'll be celebrating our 160 years of history through flashback photos, trivia contests, giveaways, messages from members, partners, and our stakeholders, and much more. We can't wait to celebrate with you!