CCDC Document Webinars Reviewing CCDC 40 on March 24

This March, the Canadian Construction Documents Committee (CCDC) is hosting a webinar focusing on the CCDC 40 – 2018 Rules for Mediation and Arbitration of Construction Industry Disputes. Attendees will learn dispute resolution rules specific to construction disputes from experienced construction counsel.
Session Overview: CCDC 40
Disputes are common on construction projects and can have significant financial and commercial impacts when not promptly resolved. For over a decade, CCDC's standard construction contracts have included provisions on the use and rules of arbitration and mediation. Arbitration and mediation processes are intended to encourage speedy, cost-effective, and private resolution of disputes, without having to deal with overburdened courts and an adversarial system.
CCDC's speakers will explain the sequence and potential outcomes of arbitration and mediation processes, as well as the roles and responsibilities of all parties, including consultants, involved in construction disputes. If you've ever wondered how to navigate construction disputes, you won't want to miss this!
Who should attend? Owners, contractors, architects, engineers, lawyers, and allied professionals in the construction industry.
Register for This Upcoming Session
The 60-minute webinar will begin at 2:00 p.m. (AT) on the following days for the respective language of your preference:
Price: $95 + tax
Length: 90 minutes
CANS Projects Services Can Help
Access to Commissioner of Oaths
CANS has five Commissioner of Oaths on staff available to sign your Statutory Declarations — a service that is offered to CANS Members for FREE! These can be done remotely from anywhere in the province, or in-person at our office in Dartmouth, NS.
Did you know? CANS staff signed more than 4850 Statutory Declarations in 2020-2021, collectively saving those members more than $96,700!
What is the document?
CCDC 40 – Rules for Mediation and Arbitration of Construction Disputes sets out specific methods for settling disputes incorporating the concepts of negotiation, mediation and arbitration to encourage speedy, inexpensive and voluntary resolutions of construction disputes.
CCDC 40 has been incorporated by reference in CCDC contract forms, including CCDC 2. It is also a standalone document and can be used with other construction contract forms. Learn more. 
Have a question you don't see answered here? Our Member Services Specialists are here to help! Contact Lesley Whynot, Manager, Projects & Information Services.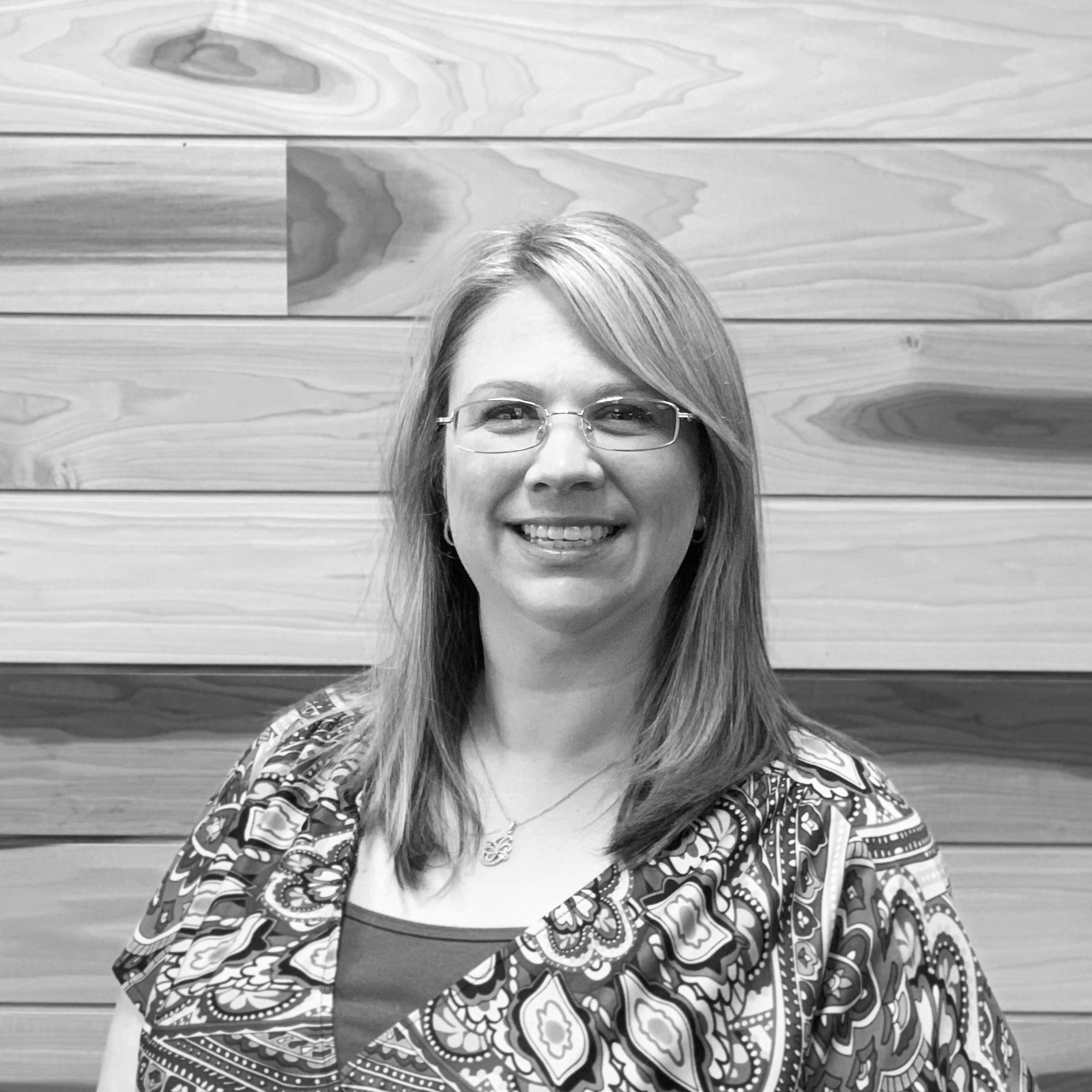 Lesley Whynot
Manager, Projects & Information Services
Construction Association Of Nova Scotia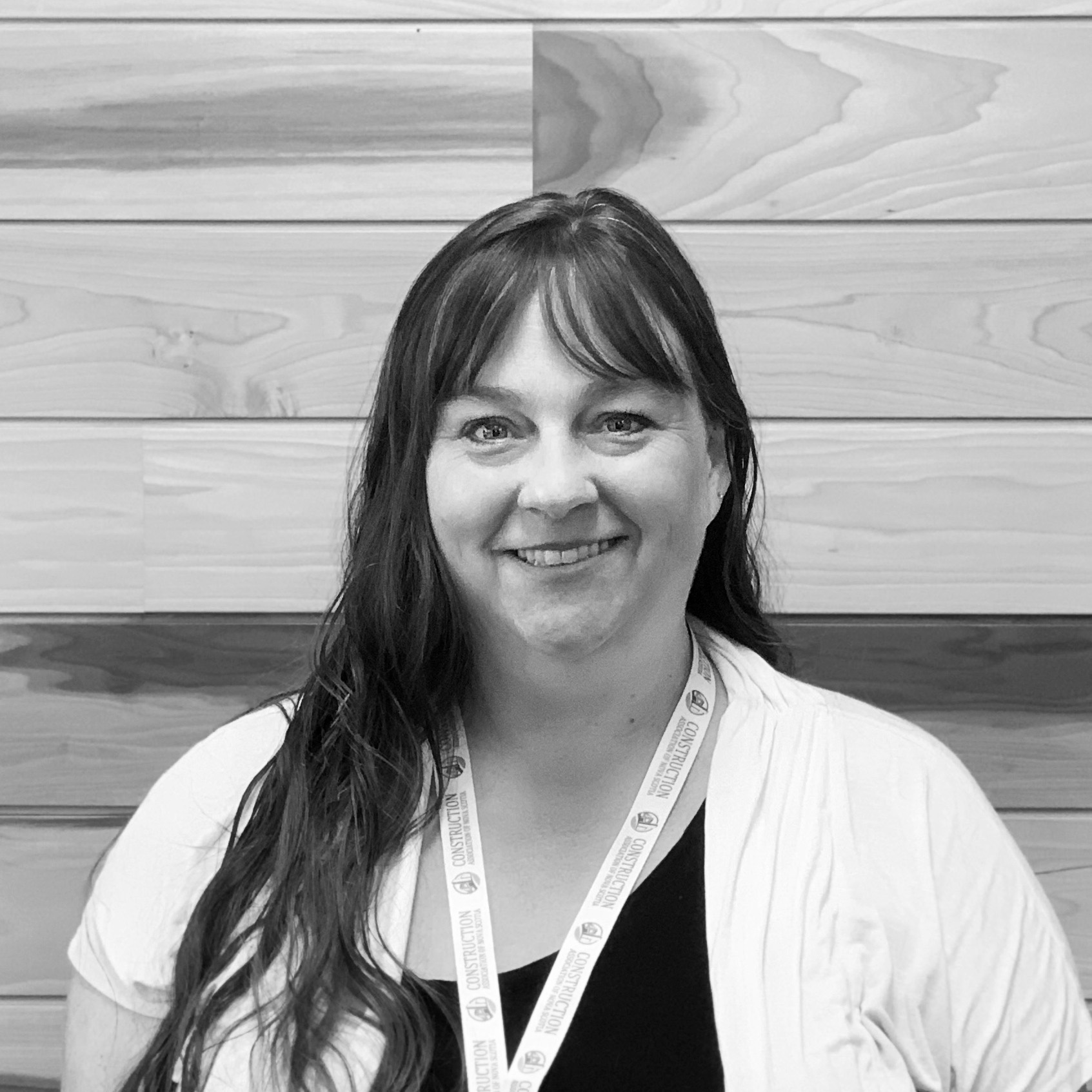 Tammy Laffin
Member Services Specialist
Construction Association Of Nova Scotia
Nichole Banks
Member Services Specialist
Construction Association Of Nova Scotia