New CCDC document webinars launching October 21!

The Canadian Construction Documents Committee (CCDC) has heard your questions and are ready to provide simple yet comprehensive answers! Introducing CCDC Document Webinars, an exciting new initiative beginning in October to address your frequently asked questions and solidify your confidence while using our documents.
To kickstart this initiative, the first webinar will focus on the CCDC 9 Statutory Declaration of Progress Payment Distribution forms.
Web Series Starts with CCDC 9 Statutory Declaration
The CCDC 9 Statutory Declaration is signed over half a million times in Canada annually and is one of the most integral standard construction documents in circulation. While only a page in length, CCDC 9 is our most inquired-about document, particularly because of the legal consequences if completed inaccurately. By attending this webinar, you'll never have to worry about filling out the CCDC 9 forms incorrectly ever again! The CCDC Secretary will explain everything there is to know about the CCDC 9 forms, including the legal implications of a statutory declaration, how and when to properly prepare and submit one, as well as who is qualified to sign such forms as declarants and witnesses. Whether you are preparing, signing, or receiving the CCDC 9 Statutory Declaration forms, you won't want to miss this informative webinar!
Register for This Upcoming Session
The 60-minute webinar will begin at 2:00 p.m. (AT) on the following days for the respective language of your preference:
CANS Projects Services Can Help
Access to Commissioner of Oaths
CANS has five Commissioner of Oaths on staff available to sign your Statutory Declarations — a service that is offered to CANS Members for FREE! These can be done remotely from anywhere in the province, or in-person at our office in Dartmouth, NS.
Did you know? CANS staff signed more than 4850 Statutory Declarations in 2020-2021, collectively saving those members more than $96,700!
Have a question you don't see answered here? Our Member Services Specialists are here to help! Contact Lesley Whynot, Manager, Projects & Information Services.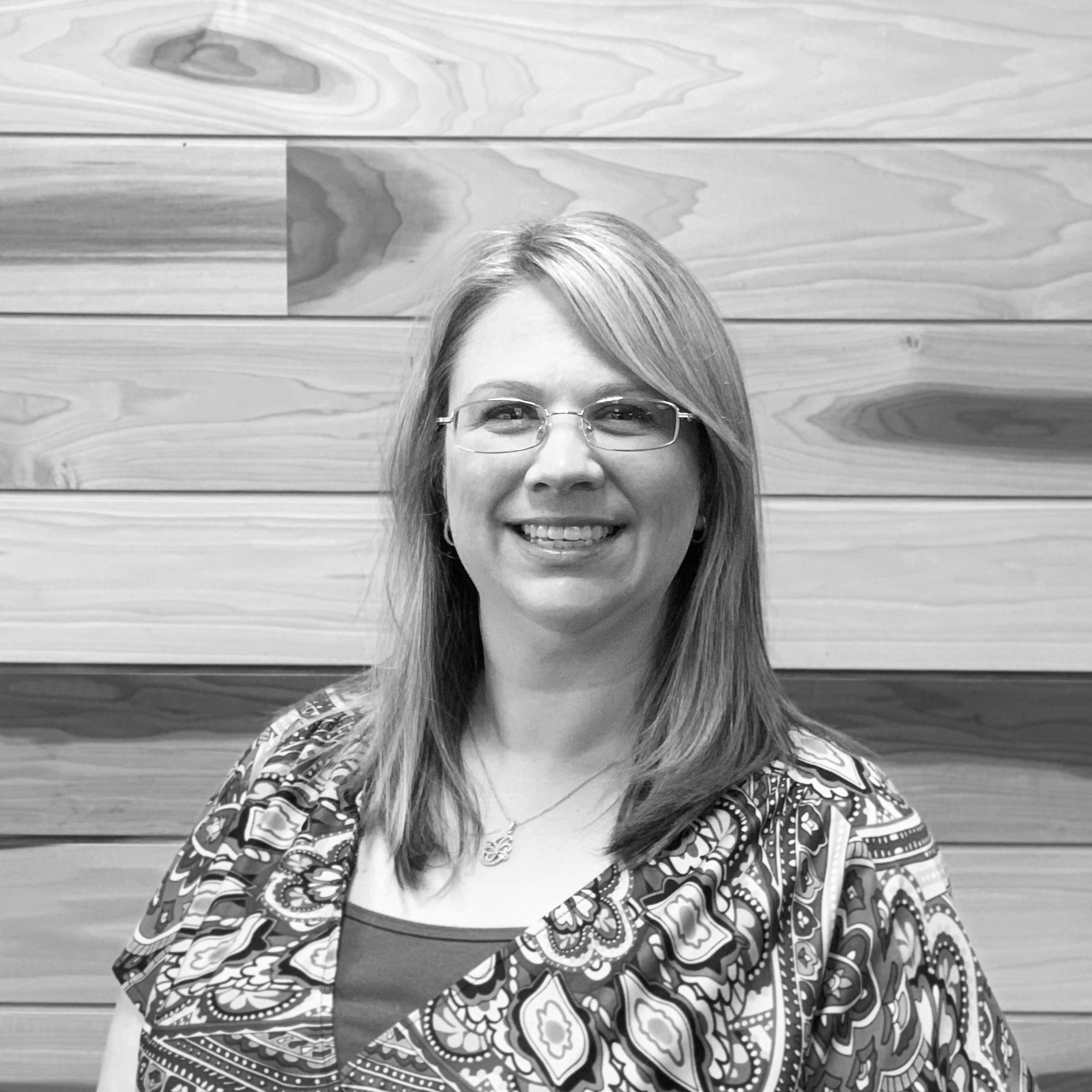 Lesley Whynot
Manager, Projects & Information Services
Construction Association Of Nova Scotia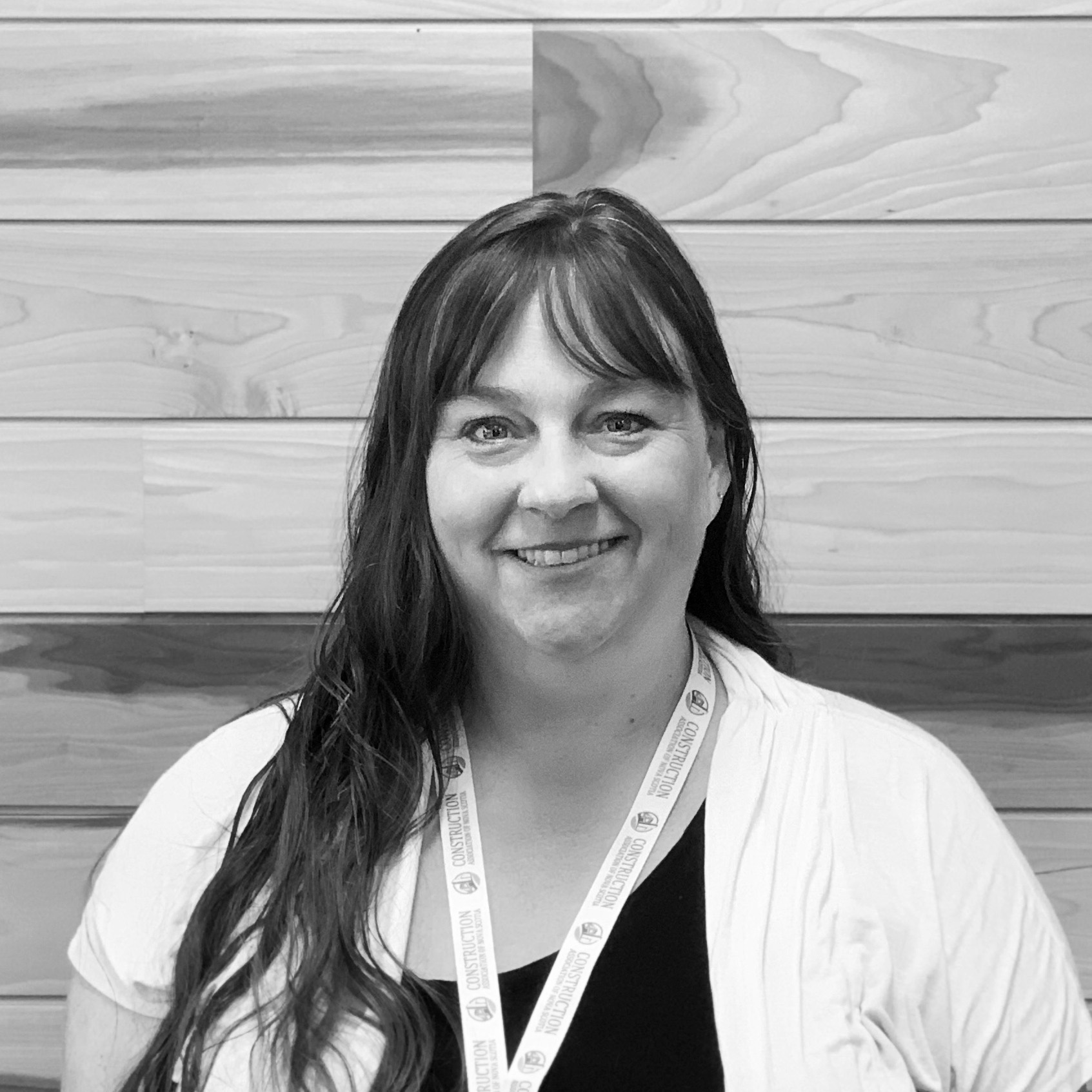 Tammy Laffin
Member Services Specialist
Construction Association Of Nova Scotia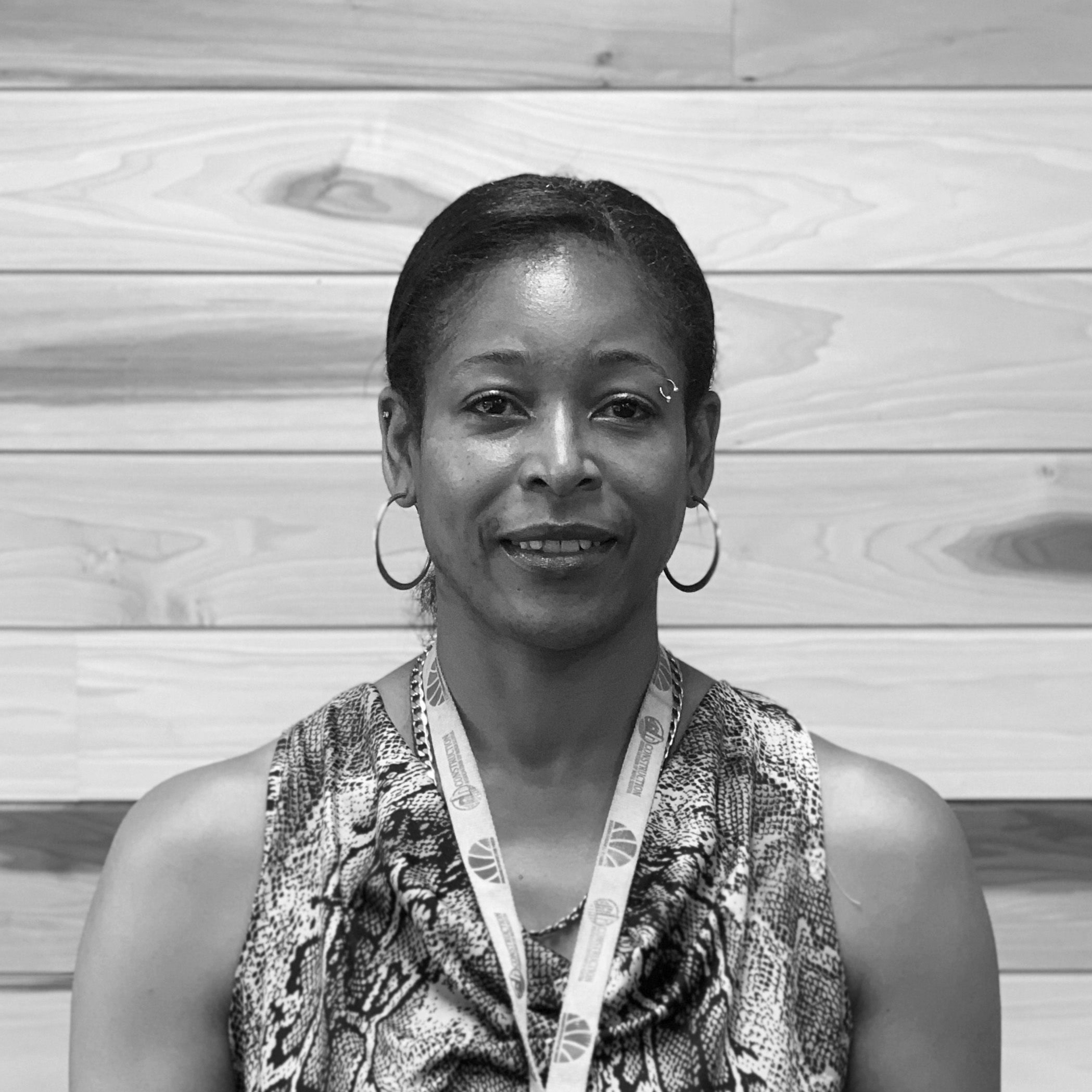 Tanya Reddick
Member Services Specialist
Construction Association Of Nova Scotia