2021 BFY DAY Video
CANS and Building Futures for Youth (BFY) are celebrating the close of a successful summer! While we couldn't get together in our usual manner this year, our BFY Day video gives us a chance to honour the participants of our 2021 BFY Program.
WATCH NOW: Click here to view the video on buildingfutures.ca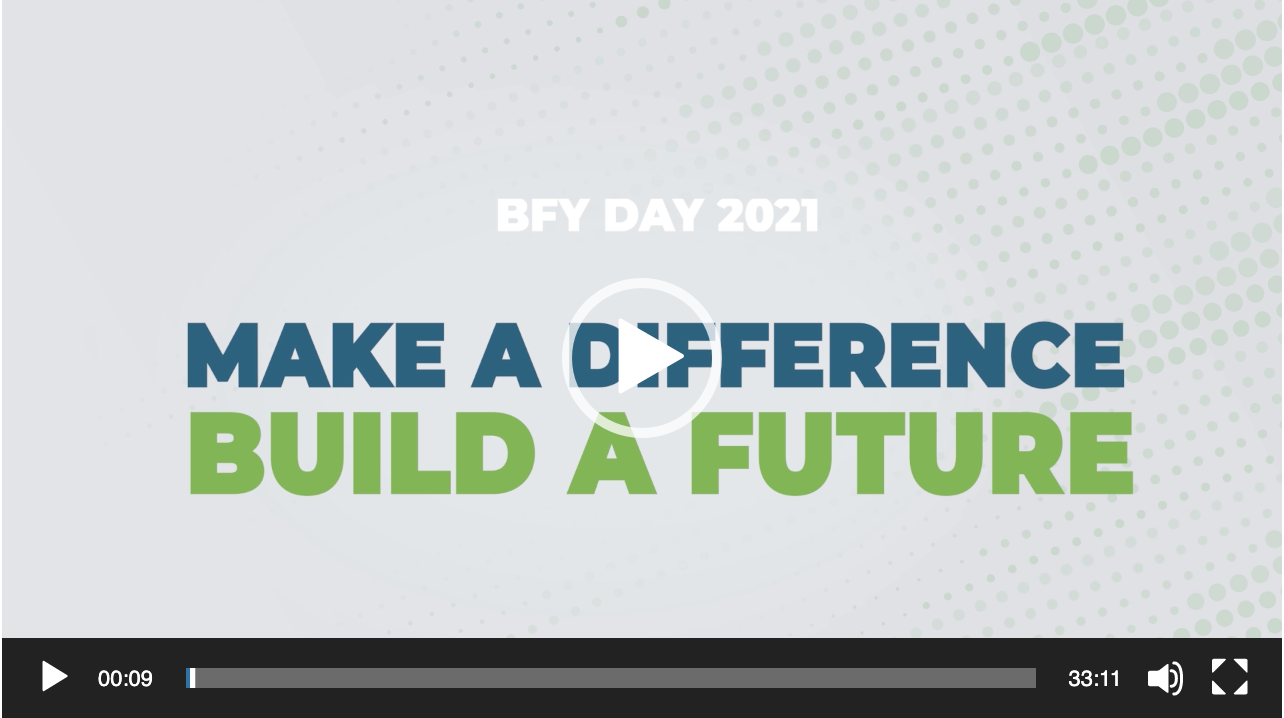 Applications Open for Summer 2022
Do you know a high school student with an interest in construction and the trades? Building Futures for Youth (BFY) applications for summer 2022 are NOW OPEN! Students who complete the BFY Program gain:
200-hours of paid work experience
Three high school co-op credits
300 pre-apprenticeship hours with NSAA
Free safety gear and training
NSCC scholarship opportunities
The chance to make lasting connections with local construction companies
Learn more about the program and find the program application online, click here.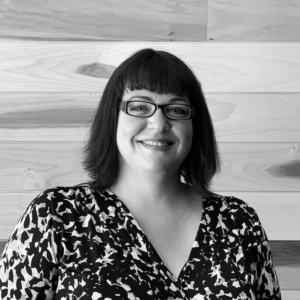 Lori Rogers
Building Futures for Youth Lead
E: lrogers@cans.ns.ca
C: 902-809-2297
T: 902-468-2267 ext 710
Construction Association Of Nova Scotia