Congratulations to the Winners of CANS Softball Tournament!
While rain was in the forecast, sun shone throughout the 2022 CANS Sunbelt Softball Tournament on August 13, 2022! Thank you to all the teams and spectators who joined us on Saturday for the 2022 Sunbelt Softball Tournament.
Win or lose, our players and their families enjoyed a fun-filled Saturday. After each match, our Game Zone was busy with folks playing washer toss, "axe" throwing, bean bag toss and everyone's favourite, the bouncy house! Players enjoyed both BBQ lunch and pizza dinner between matches in our Food Zone with thanks to our Presenting Sponsor, Sunbelt Rentals.
Tournament Winners
We would like to congratulate first-place team Techno Hard Surfaces (pictured left) and second-place team Fire Stop Enterprises (pictured right) for a great game and job well done.
Thanks for our Sponsors
A big thank you is owed to each and every one of our sponsors! It's been a long two years since our last softball tournament and we appreciate your help in bringing this family-friendly event back to life!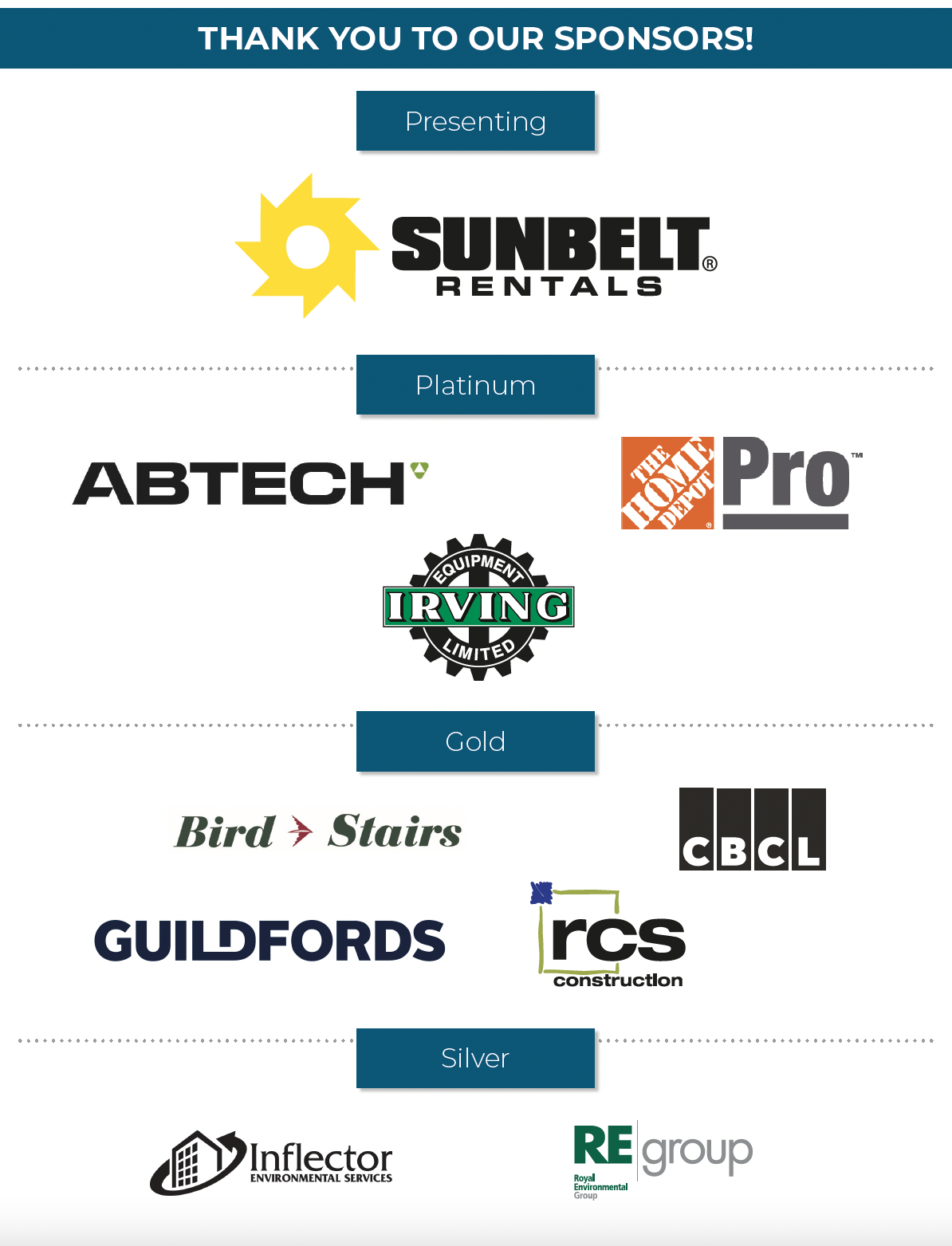 Event Photos
Looking for photos from our day? See what you missed and find team photos for each of our participants on Flickr! Click here to view our softball album.
We Want Your Feedback!
Did you attend CANS Softball? We want to know how your day went. This survey should take approximately five minutes to complete. Please respond no later than Friday, September 2, 2022.
TAKE THE SURVEY: Click here to give your feedback.