Webinar: Learn About the New CCA 1 Document on December 9!

With the new CCA 1 set to be published on December 13, 2021, the Canadian Construction Association (CCA) will be offering a two-hour virtual training session free-of-charge to CCA members (and by extension, CANS Members!) in appreciation of their continued support. Registration will also include a complimentary advanced copy of the CCA 1. Non-members can attend for a fee of $200 plus applicable taxes. This valuable session will cover the new changes and explain the important subcontract clauses.
Web Series Continues with CCA 1
The authors of CCA 1 – 2021 will provide an in-depth analysis on the new document. This includes how it will work with the new CCDC 2, which contains the "Ready-for-Takeover" milestone, or with other prime contracts that still use Substantial Performance of the Work as the project milestone. This virtual training will also showcase what to look for when reviewing subcontracts you are asked to sign. Language of the new CCA 1 will be used throughout this session to show examples of fair and equitable provisions.
This presentation will end with a Q&A period for attendees to pose their questions directly to the documents' authors. 
Register for This Upcoming Session
The 120-minute webinar will begin at 2:00 p.m. (AT) on the following days for the respective language of your preference:
Transition to CCA 1: 2021
CCA 1 – 2021 is set to be published on December 13, 2021. CCA will continue to sell the 2008 registration numbers and seals for a six-month transition period until June 30, 2022. CANS encourages the use and adoption of the new version and will be happy to exchange any old seals for the new ones at no cost.
CANS Projects Services Can Help
Access to Commissioner of Oaths
CANS has five Commissioner of Oaths on staff available to sign your Statutory Declarations — a service that is offered to CANS Members for FREE! These can be done remotely from anywhere in the province, or in-person at our office in Dartmouth, NS.
Did you know? CANS staff signed more than 4850 Statutory Declarations in 2020-2021, collectively saving those members more than $96,700!
All registrants will receive a copy of CCA 1, (with a retail value of over $50).
Have a question you don't see answered here? Our Member Services Specialists are here to help! Contact Lesley Whynot, Manager, Projects & Information Services.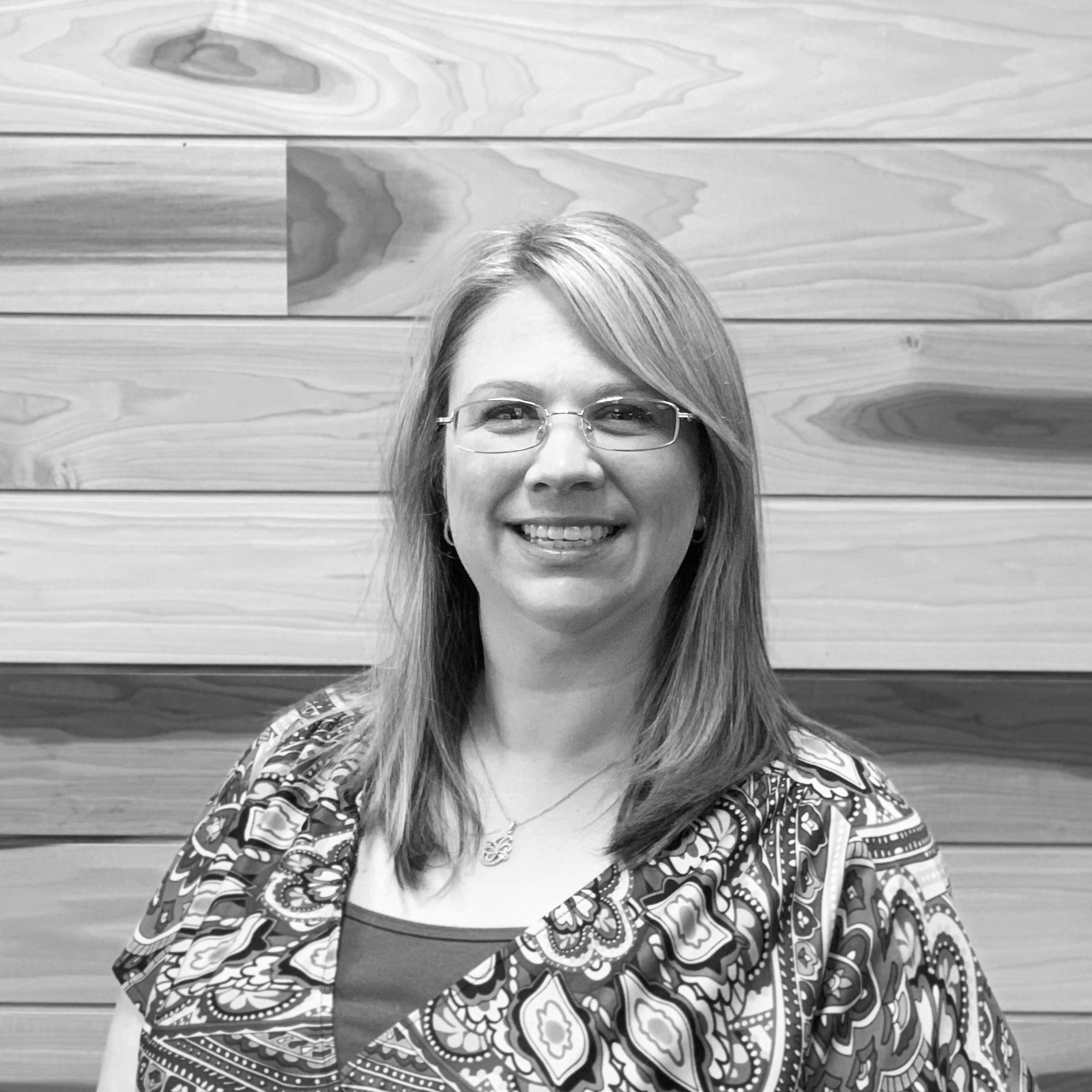 Lesley Whynot
Manager, Projects & Information Services
Construction Association Of Nova Scotia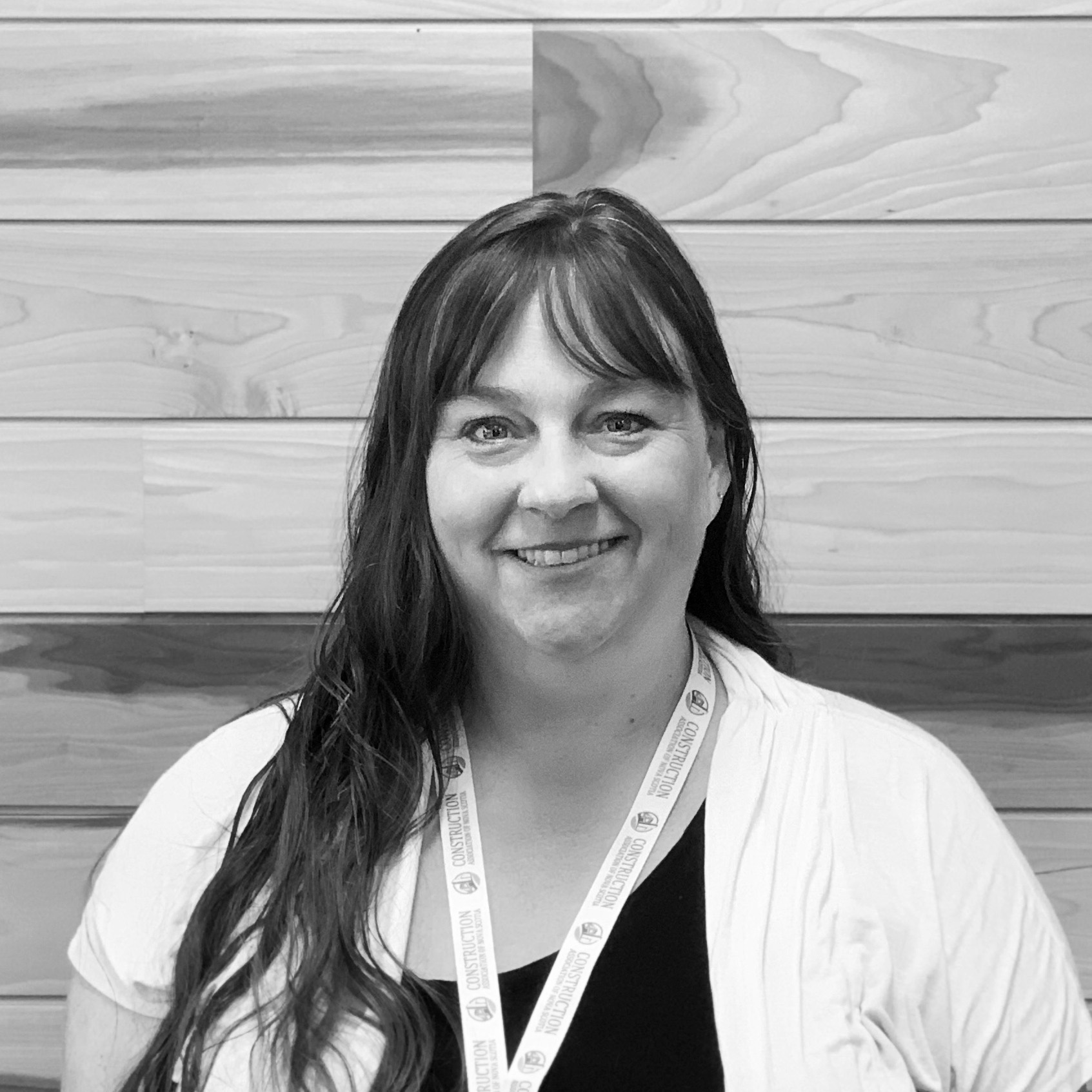 Tammy Laffin
Member Services Specialist
Construction Association Of Nova Scotia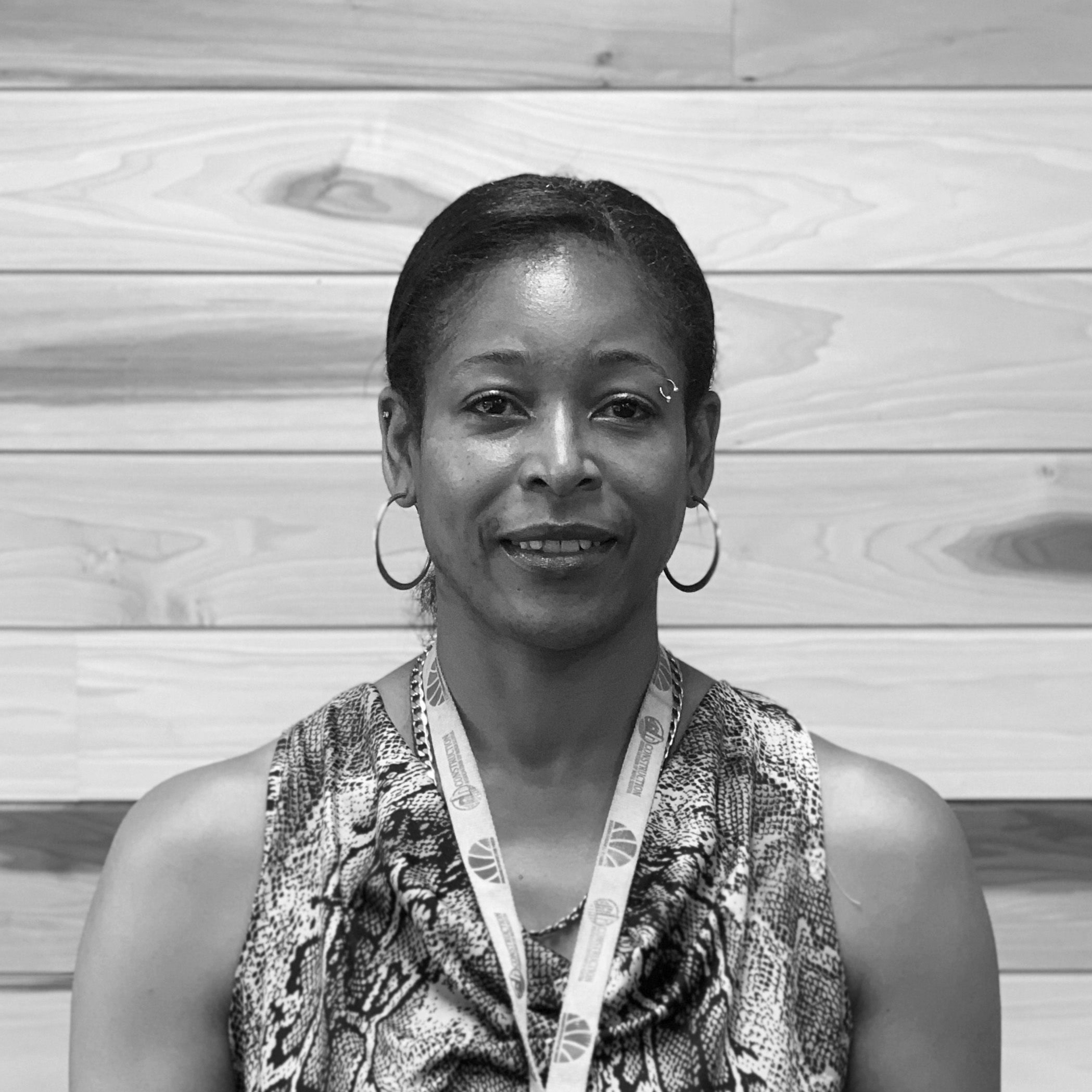 Tanya Reddick
Member Services Specialist
Construction Association Of Nova Scotia