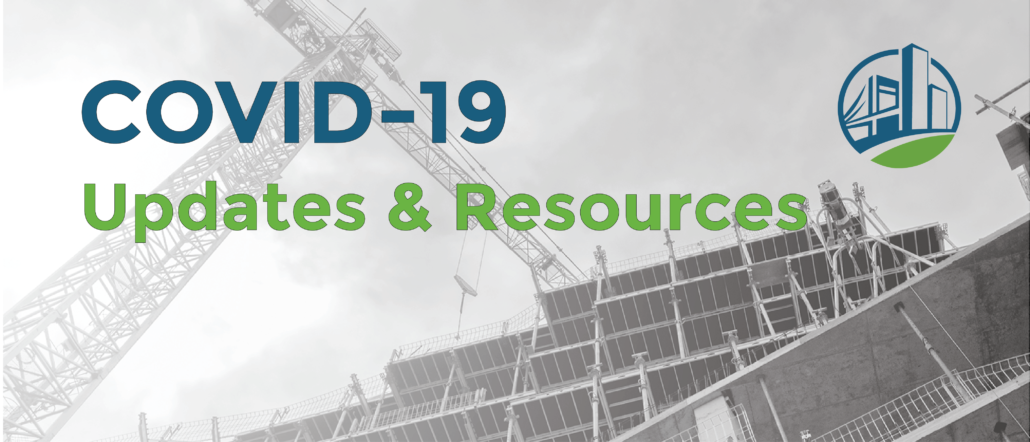 CANS COVID-19 Information Centre

Contents
Important CANS updates regarding COVID-19

Ask a question & FAQ's
Subscribe to the Latest Updates
CANS Office Closure & Updates from CANS Programs & Services

Recent News Announcements & Information
Useful Links & Resources
Frequently Asked Questions about COVID-19
If you work in the Nova Scotian construction industry, please share your experiences throughout the growing COVID-19 pandemic. CANS and our partners can represent and support your business more effectively if you proactively communicate your concerns and the impacts you're experiencing. During unprecedented times like this, communicating your situation to us is more important than ever.
CANS has compiled a resource bank of construction-related FAQs for managing the COVID-19 outbreak in Nova Scotia. 
Click HERE to access the answers to your FAQs.
(Note: The above attached communications are from Duff Montgomerie, Deputy Minister, LAE in response to clarifications sought by CANS on your behalf. These responses were developed in collaboration with TIR, Department of Health and Communications NS.)
Ask us a Question
We know many of you have questions and concerns about the impact COVID-19 is having on your business. We want to hear from you. 
Please keep us informed to help us advocate on your behalf. Email your questions to questions@cans.ns.ca


Subscribe to the Latest Updates
To keep you informed throughout this ongoing pandemic, we have created an email newsletter that summarizes the latest COVID-19 information and its impact on the construction industry. This newsletter is distributed on Monday, Wednesday and Friday.
Click HERE to subscribe to the CANS COVID-19 Updates newsletter.


CANS Office Closure & Updates from CANS Programs and Services
CANS Office Closure
As the COVID-19 outbreak continues to make its way through the province, CANS staff continue to work remotely. CANS offices in Sydney and Burnside will remain closed the week of June 1, 2020, and in-person services suspended for the time being.
Safety is of the utmost importance to CANS. Our goal is to maintain a safe environment for both CANS staff, members and visitors to our office. We have been monitoring the outbreak for some time and have prepared as best we can to work remotely. That said, this global pandemic marks new territory for all of us. Please understand that there may be delays in CANS services during this time, but we are doing all that we can to keep any issues to a minimum.
How does this impact CANS Services?
During this time, CANS office — including access to CANS Business Centre — will remain closed to all CANS staff, members and guests. Please note that CANS staff are working remotely and all digital services (ie: tender library) are currently active.
Click HERE for updates from CANS Programs & Services.
Recent News Announcements & Information
Provincial & Federal Government

Provincial
Federal
Resources From CANS Members